It is time to renew your
Season Subscriptions
Current subscribers can renew their Season Subscription at this time. If you encounter any issues, call our Box Office at 817.665.6000 or email at boxoffice@fwsymphony.org
April 4, 2022: Subscriptions on sale to the public
April 11, 2022: Concerts In The Garden on sale to the public
July 18, 2022: Single tickets for 2022–2023 on sale to the public
2022–2023
Series Subscriptions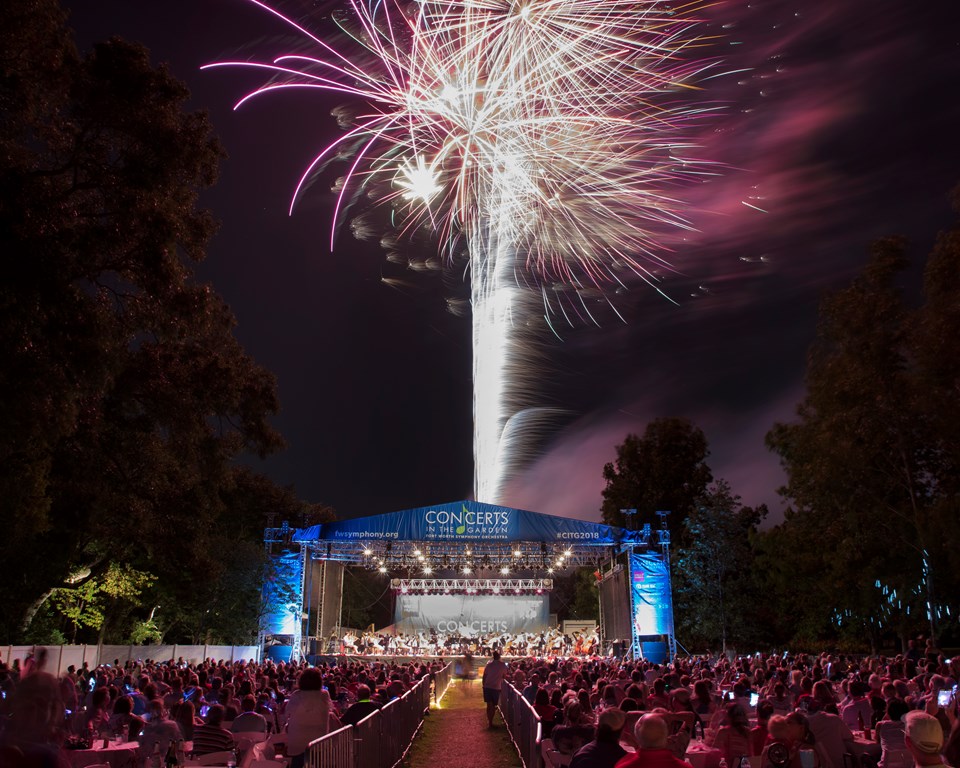 Your Summer Staple Returns
Concerts In The Garden
After two years without Fort Worth's Summer concerts, the FWSO will be back at the Botanic Gardens!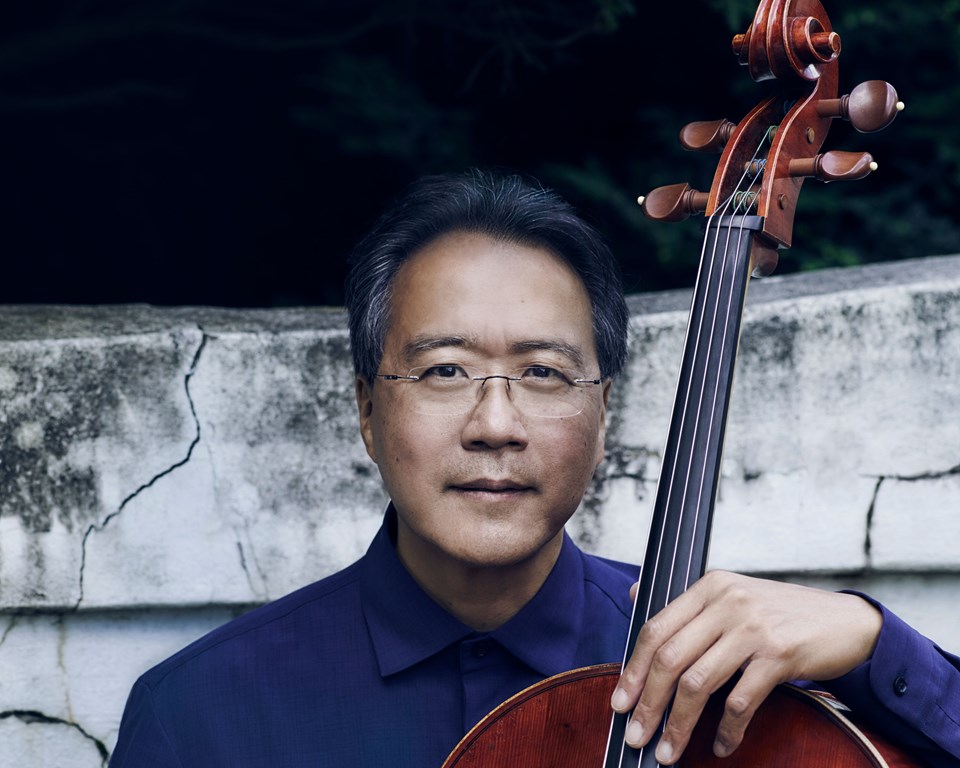 A Gala Evening with
Yo-Yo Ma
Iconic cellist Yo-Yo Ma performs for the 2023 Annual Gala Dinner and Concert.
Already a subscriber?
Renew Your Subscription
If you are already a subscriber, you have early access to the best seats for our performances! 
Subscriber Rewards
When you subscribe, you get more than just your tickets! Learn more about subscriber savings, priority access to special concerts, exclusive discounts and more.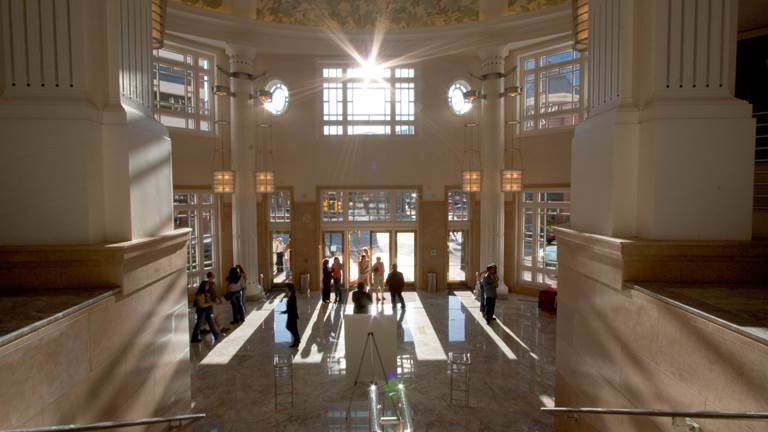 Health & Safety Guidelines
We care about the health of our patrons and we want to be clear about the steps we are taking to present live music safely!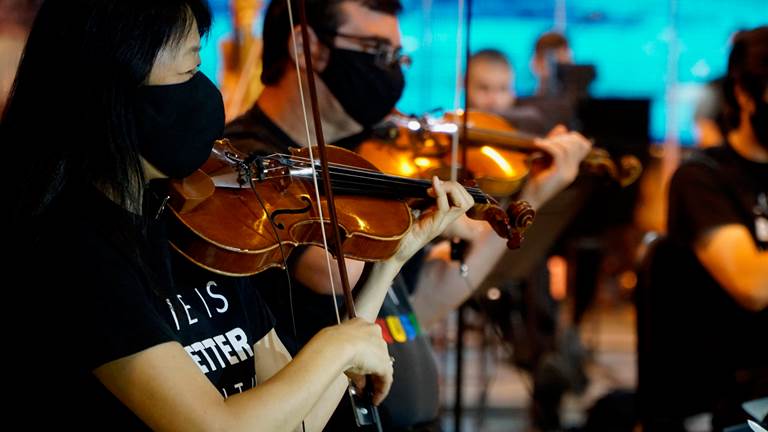 Supporting the Orchestra
When you donate, you make a difference in the Arts and support the musicians!