One-Night-Only Performances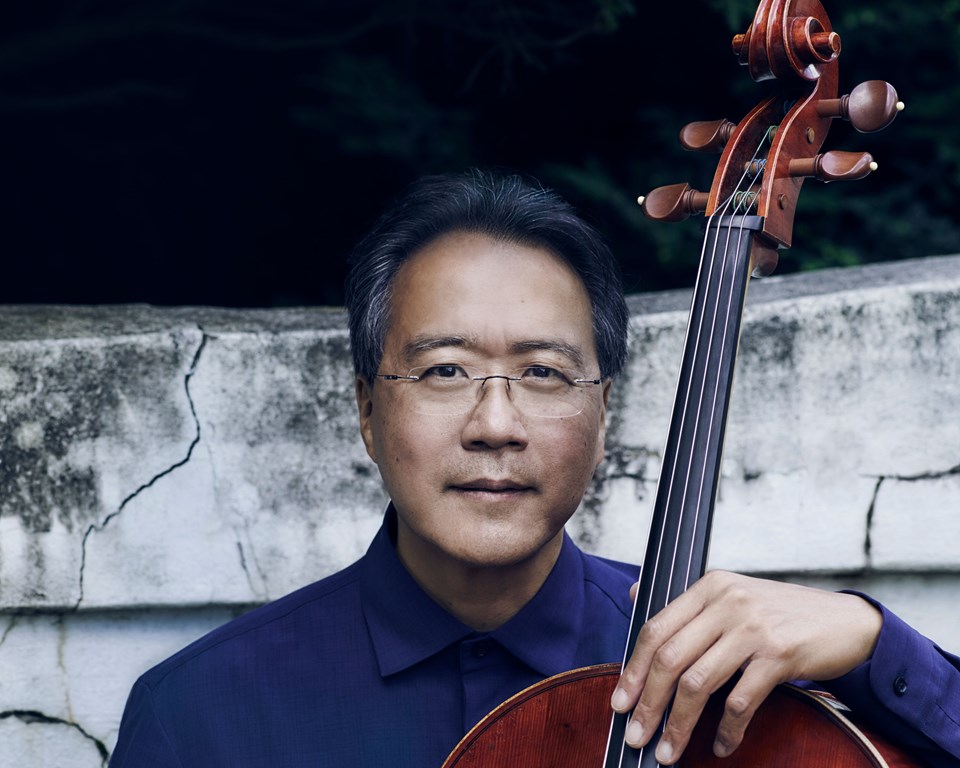 A Gala Evening with
Yo-Yo Ma
Iconic cellist Yo-Yo Ma performs for the Annual Gala Dinner and Concert.
If you love these Specials,
you should try one of our main series!
The Symphonic Series is filled with those works within the orchestral repertoire which have stood the test of time and new works which promise to do the same.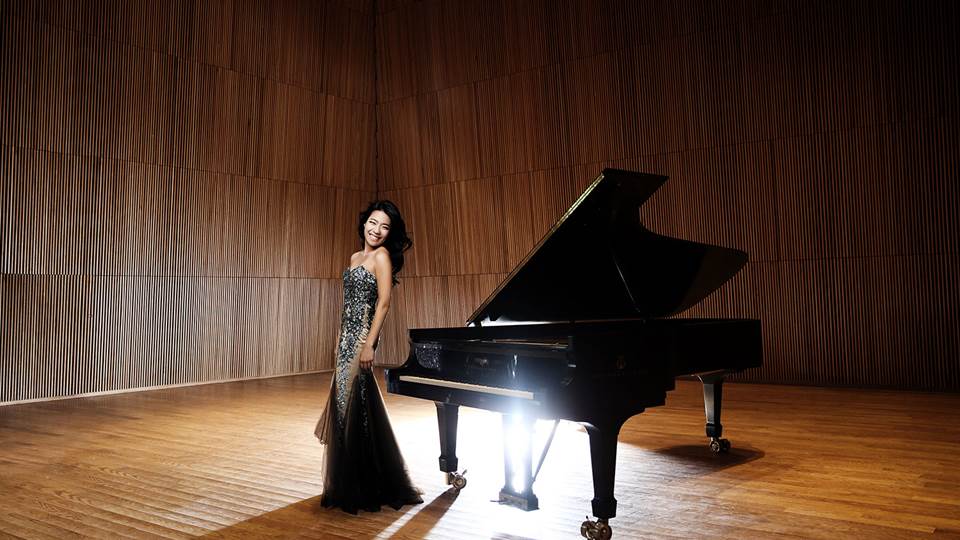 Fort Worth's Summer staple returns after two years away!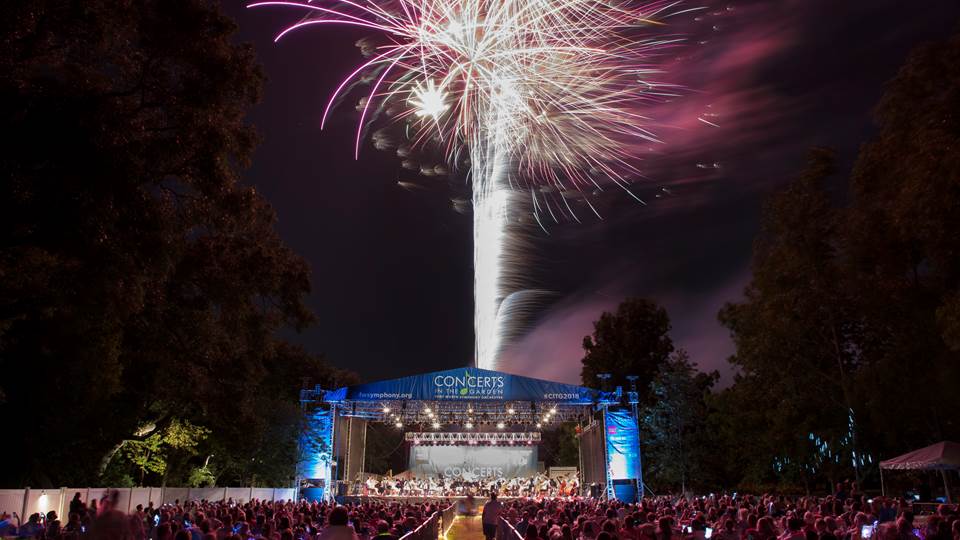 The Pops Series brings a variety of genres together and combines them with the power of a symphony orchestra.