When you subscribe, you receive more than just your tickets!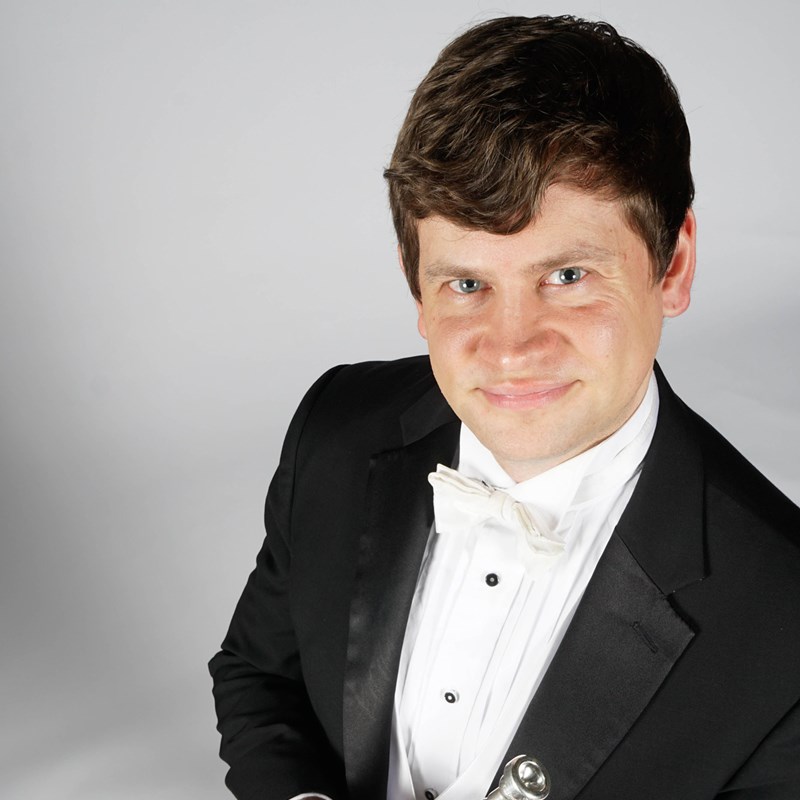 Savings
As a subscriber, you receive a savings up to 25% over individual-ticket prices paid by the general public. If you want to bring a friend or two with you to the show, you are guaranteed the best prices and discounts for additionally purchased individual tickets.
On top of that, you receive exclusive discounts for select restaurants, attractions, and hotel partners throughout the city!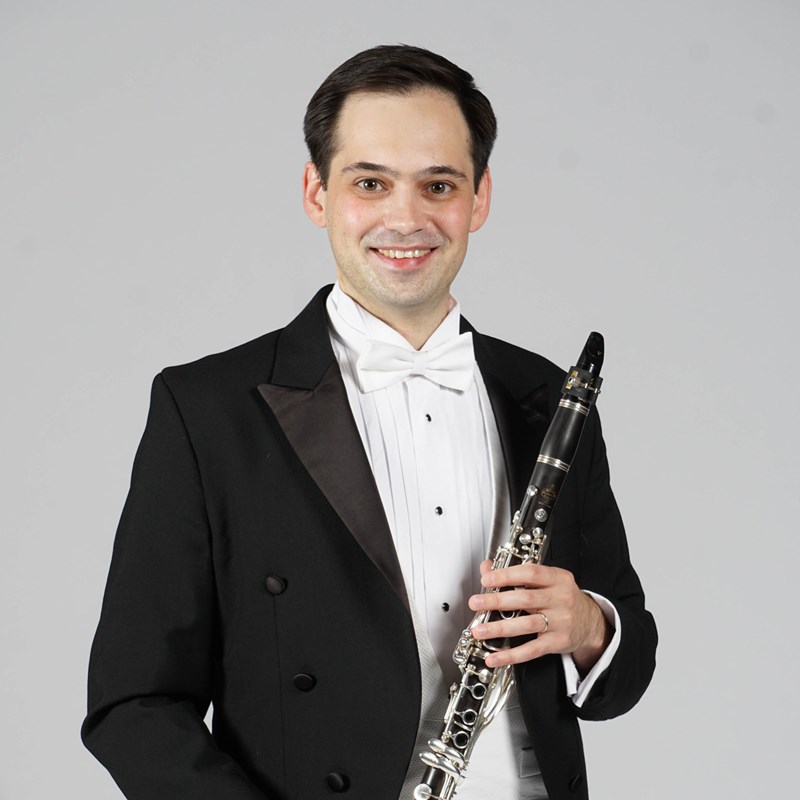 Priority Access
You are able to choose the seats you want in your preferred section for your series.

In addition to your preferred series seating, you are first in line for tickets to special concerts and events!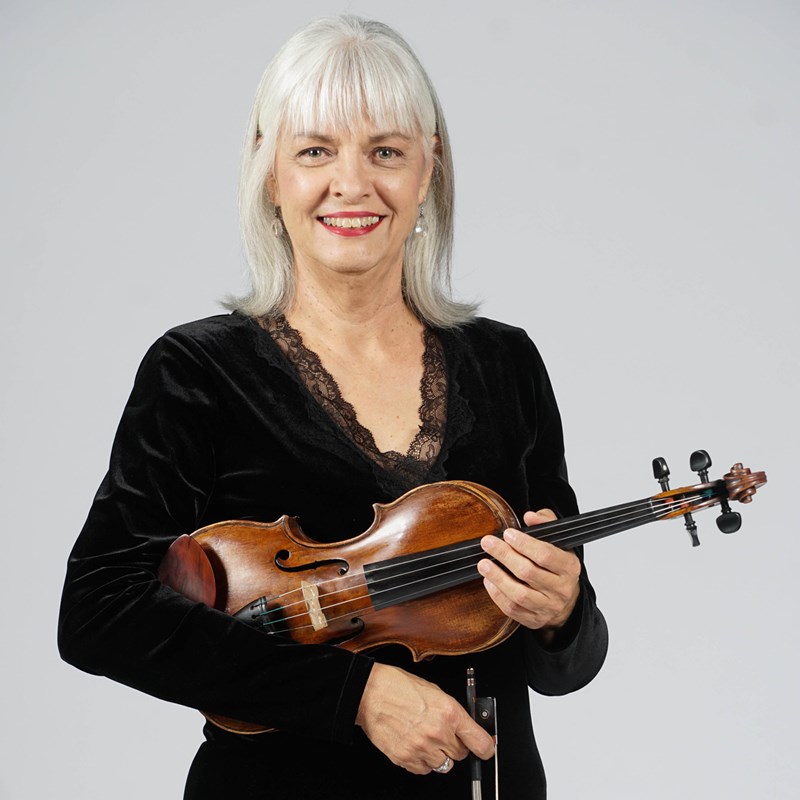 Flexibility
We offer a 3-month payment plan option for series purchases made prior to June 15 to make your symphony subscription budget-friendly. 

With schedules that seem to be everchanging, we want to make it easy for our subscribers with complimentary ticket exchanges for the same concert if you are unable to attend your usual performance!  
Your Rewards Await
Renew Your Subscription