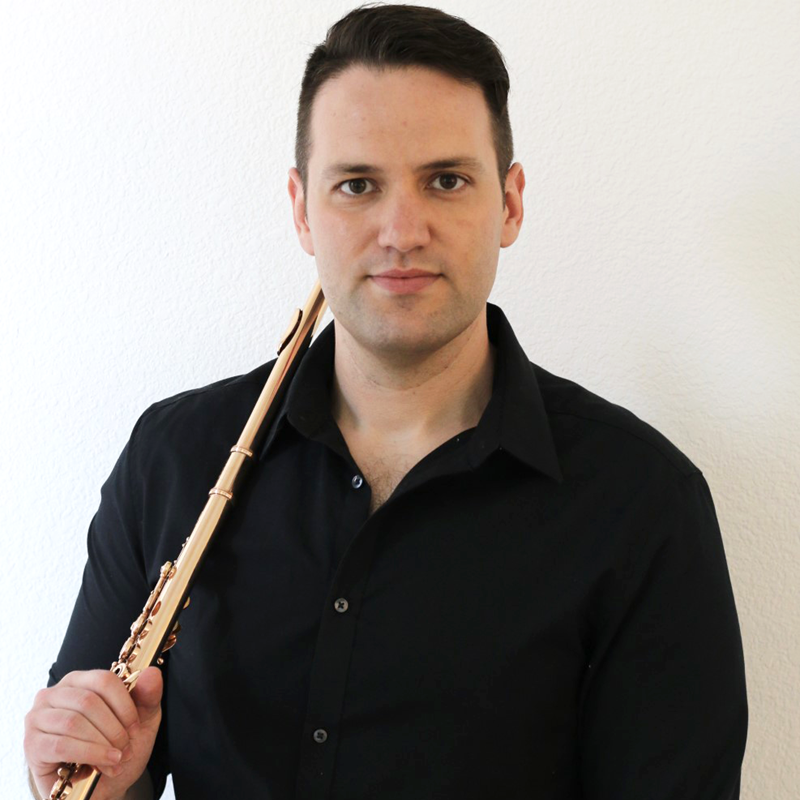 March 24–26
Jake Fridkis in Concert
Join us as Principal Flute Jake Fridkis takes center stage to perform the Reinecke Flute Concerto!
Looking for your next night out?
Upcoming Concerts
Renewals, New Subscriptions, & Single Tickets
Dates to Know
Current Subscribers - RENEW TODAY!
Future Subscribers - April 4, 2023
Single Tickets - July 10, 2023
At the Fort Worth Symphony Orchestra
Concert and Dinner at the Annual Symphony Gala
Join us for A Gala Evening with Yo-Yo Ma.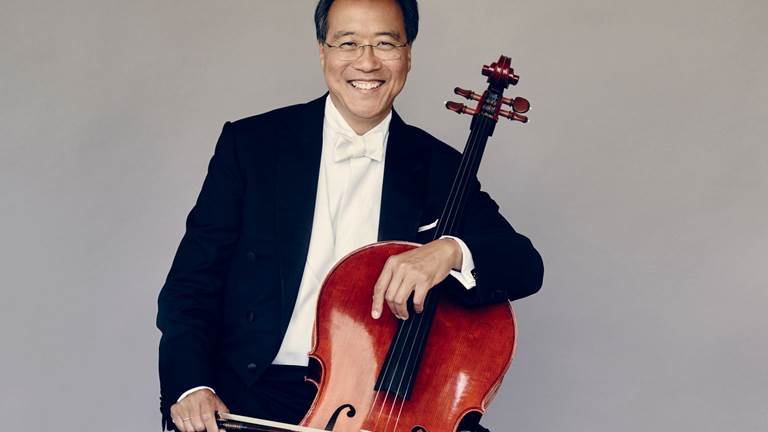 Health & Safety Guidelines
To stay informed about changes we are making to keep our patrons, musicians, and staff safe for live performances, please view our health and safety guidelines.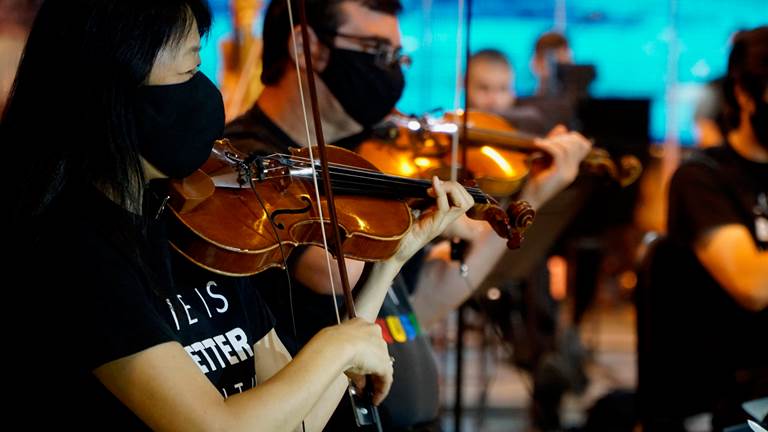 Ticketing Policies & Procedures
For more information about our policies, exchanges, and our Ticket Turn-Back program, please view our Ticketing Policies and Procedures page.