MAY 26 –JUNE 11, 2023
View the 2023 Lineup
ON SALE NOW
Don't miss out on performances for the whole family, from The Music of Queen to Star Wars, Harry Potter, and our final performance by country music star, Pat Green!
For more information on dining, parking, showtimes, and more, click below.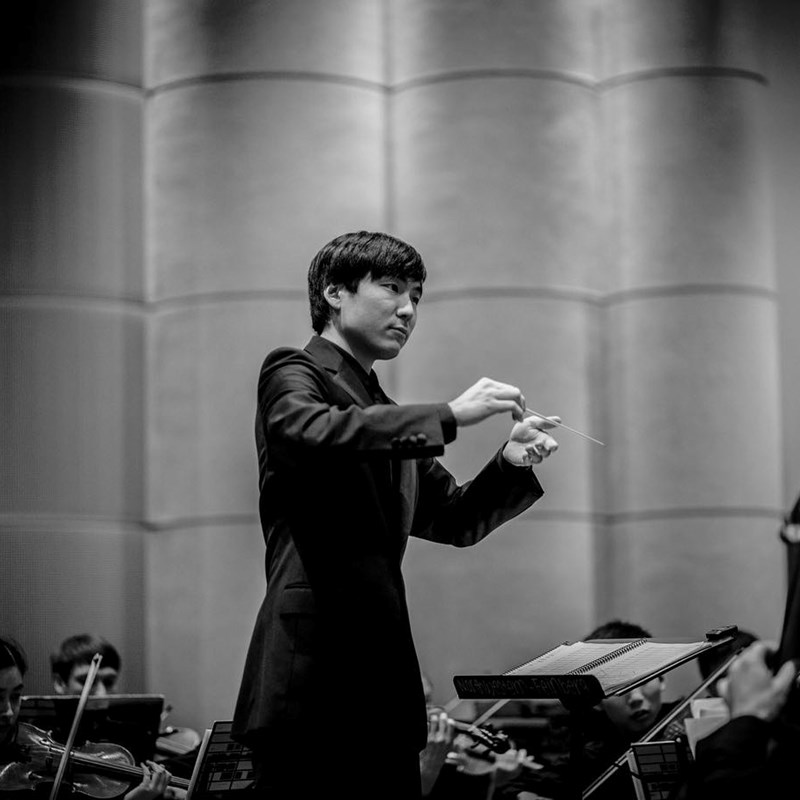 April 13, 2023
Southlake Family
This program is all about the imaginative story-telling power of music. Peter and the Wolf is an amazing way for families to be immersed in an adventure brought to life by music and narration while also learning about the orchestral sound and instruments.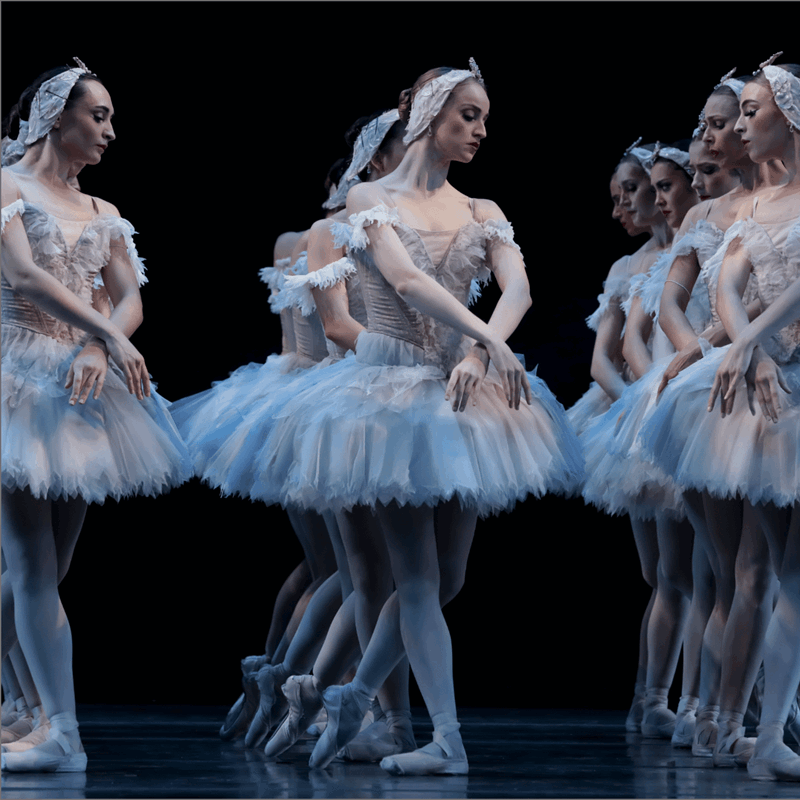 APRIL 21–23, 2023
A Night at the Ballet: Brian Raphael Nabors, Humperdinck, Griffes, Ravel, and Stravinsky
In a unique artistic collaboration, the Texas Ballet Theater leaps onstage for a join program with the FWSO of sultry favorites including Stravinsky's evocative Suite from The Firebird, Griffes' tantalizing Pleasure Dome of Kubla Kahn and more.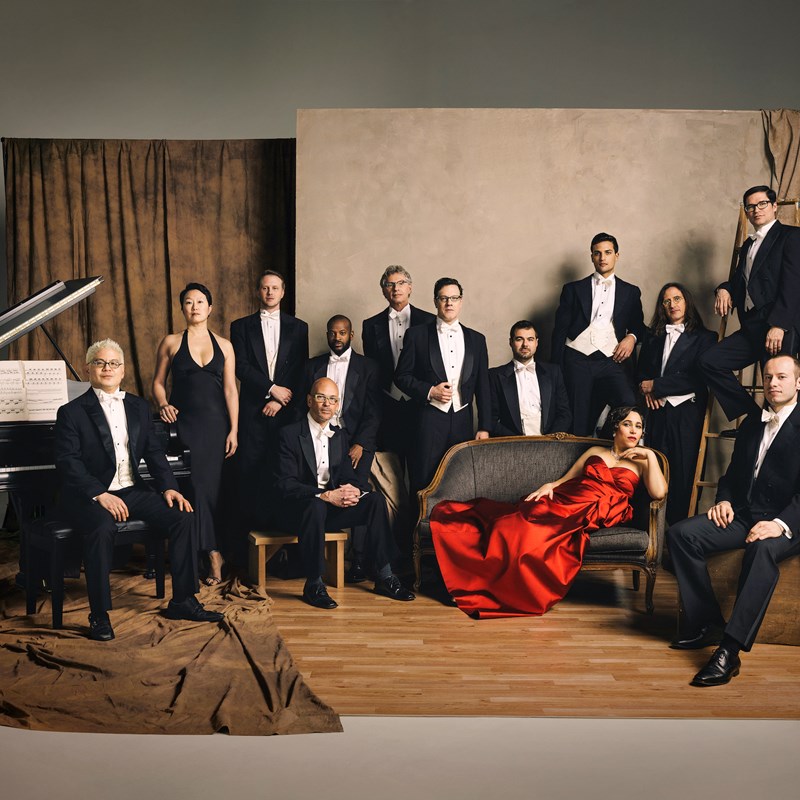 APRIL 28–30, 2023
Pink Martini
Featuring a dozen musicians and a set list of songs in 25 languages, the band Pink Martini is a globetrotting musical ambassador for the melting pot that is America.
Looking for your next night out?
Upcoming Concerts
Renewals, New Subscriptions, & Single Tickets
Dates to Know
Current Subscribers - RENEW TODAY!
Future Subscribers - April 4, 2023
Single Tickets - July 10, 2023
At the Fort Worth Symphony Orchestra
Concert and Dinner at the Annual Symphony Gala
Join us for A Gala Evening with Yo-Yo Ma.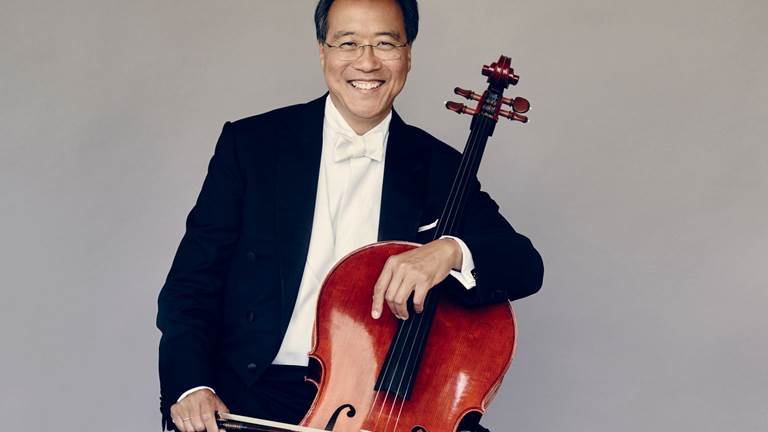 Health & Safety Guidelines
To stay informed about changes we are making to keep our patrons, musicians, and staff safe for live performances, please view our health and safety guidelines.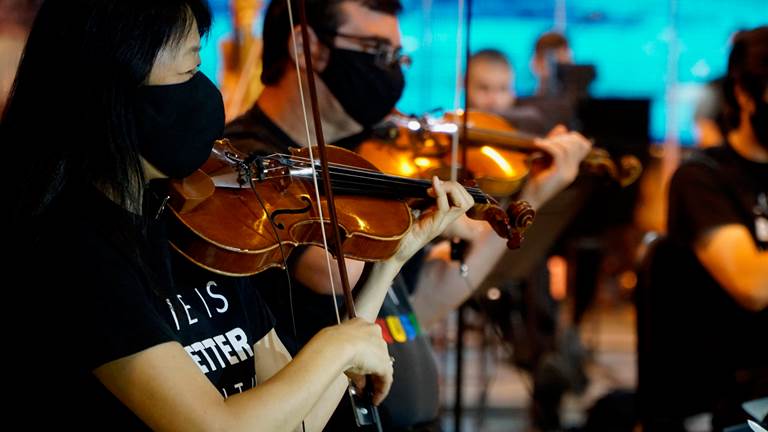 Ticketing Policies & Procedures
For more information about our policies, exchanges, and our Ticket Turn-Back program, please view our Ticketing Policies and Procedures page.