Dvořák's Eighth: Dvořák and Chopin
Symphonic
May 24–26, 2024
Location
Bass Performance Hall
Overview
While writing his masterful eighth symphony, Czech Dvořák told a friend that "melodies simply pour out of me." Indeed, this symphony is perhaps Dvořák's most melodic, from the rhapsodic first movement to the electrifying finale. Czech conductor Tomáš Netopil has paired the symphony with one of Dvořák's lively Slavonic Dances, originally composed as piano duets to earn some cash early on in his career. Finally, pianist Lukáš Vondráček takes to the stage for Czech-tutored composer Chopin's first piano concerto, written at the tender age of 20.
Works
DVOŘÁK: Slavonic Dance 1
CHOPIN: Piano Concerto No. 1
DVOŘÁK: Symphony No. 8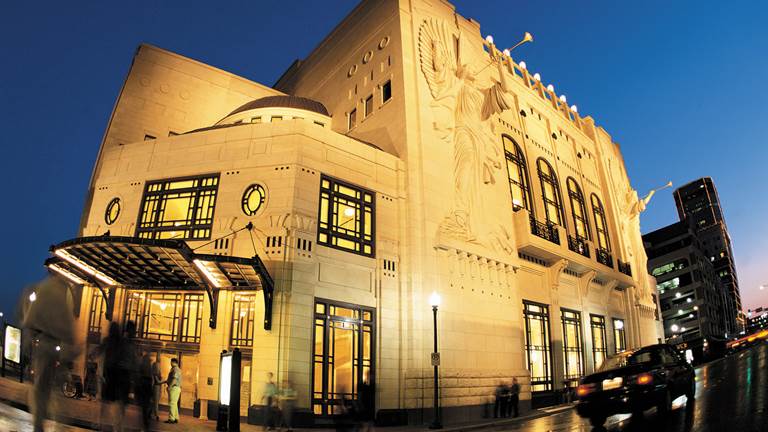 Parking
Click below to view your options.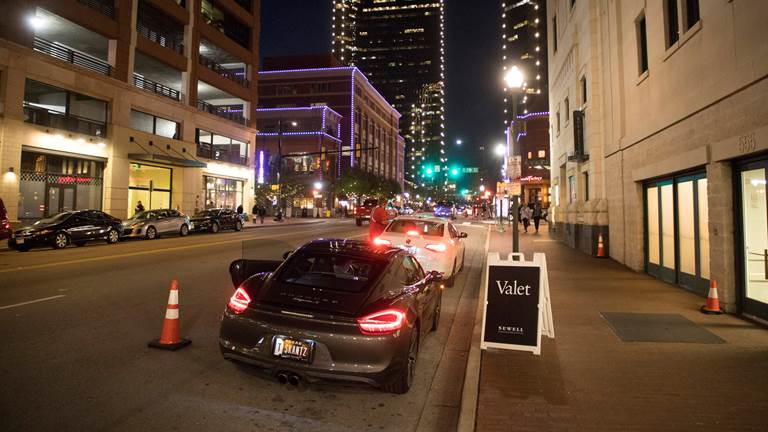 Stay Informed
Sign up for emails from the FWSO to stay in the know!
Do you have questions?
Email the Box Office