Subscriptions to the 23-24 season are on sale now!
Did you know
Subscribers have Perks?
Those perks include choosing the seats you want in your preferred section for your series before single tickets go on sale and being first in line for tickets to specials like the ones listed below!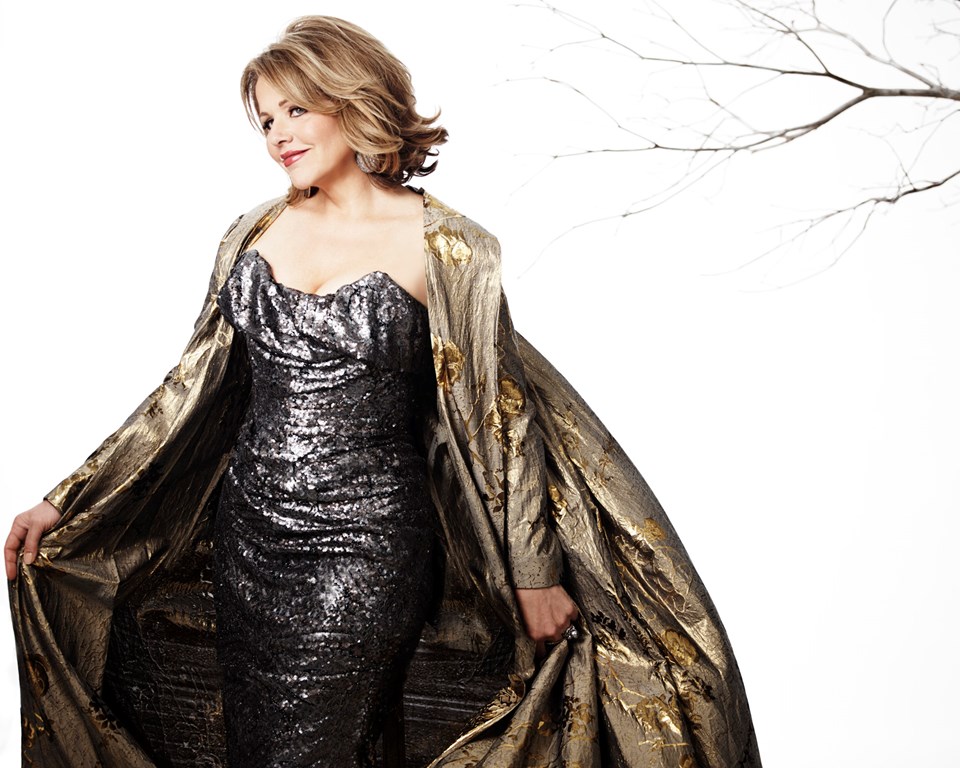 February 17, 2024
A Gala Concert with Renée Fleming & Rod Gilfry
She's a four-time GRAMMY Award-winning soprano and a regular at both the Metropolitan Opera House as well as Broadway. He's one of the world's leading baritones, with regular operatic and concert engagements all over the world.
For more information on VIP and dinner packages, kindly call Malia Lewis at 817-665-6500 x122 or mlewis@fwsymphony.org
April 26–28, 2024
Star Wars: The Empire Strikes Back
This performance will feature the film with live orchestra performing the score.
As Imperial Forces launch an all-out attack on the Rebel Alliance, Han Solo and Princess Leia flee to Cloud City where they are captured by Darth Vader. Luke Skywalker journeys to the mysterious, marshy planet of Dagobah, where the wise Jedi Master Yoda teaches the young hero the ways of the Force. Presentation licensed by Disney Concerts.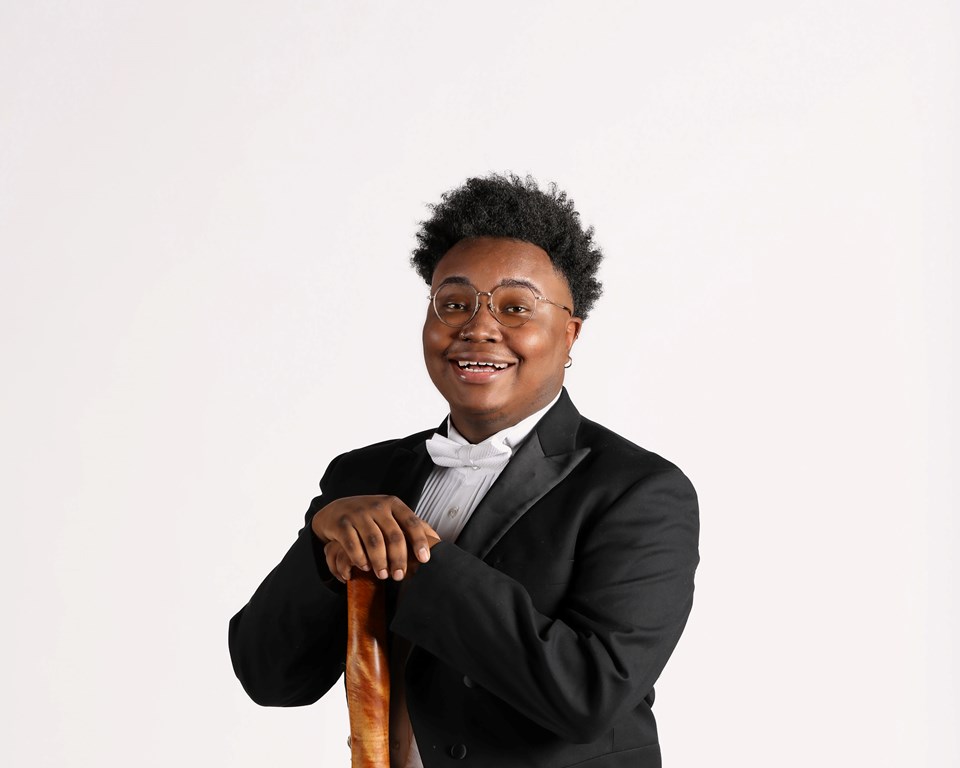 August 26, 2023
Stars of the Symphony
A celebration of the virtuosic talent within the FWSO through collaborative performances from clarinetist Stas Chernyshev and bassoonist Josh Elmore in Strauss' Duett-Concertino to percussionist Nick Sakakeeny in Toshio Mashima's Marimba Concerto to Shields-Collins "Buddy" Bray with Gershwin's Rhapsody in Blue and more!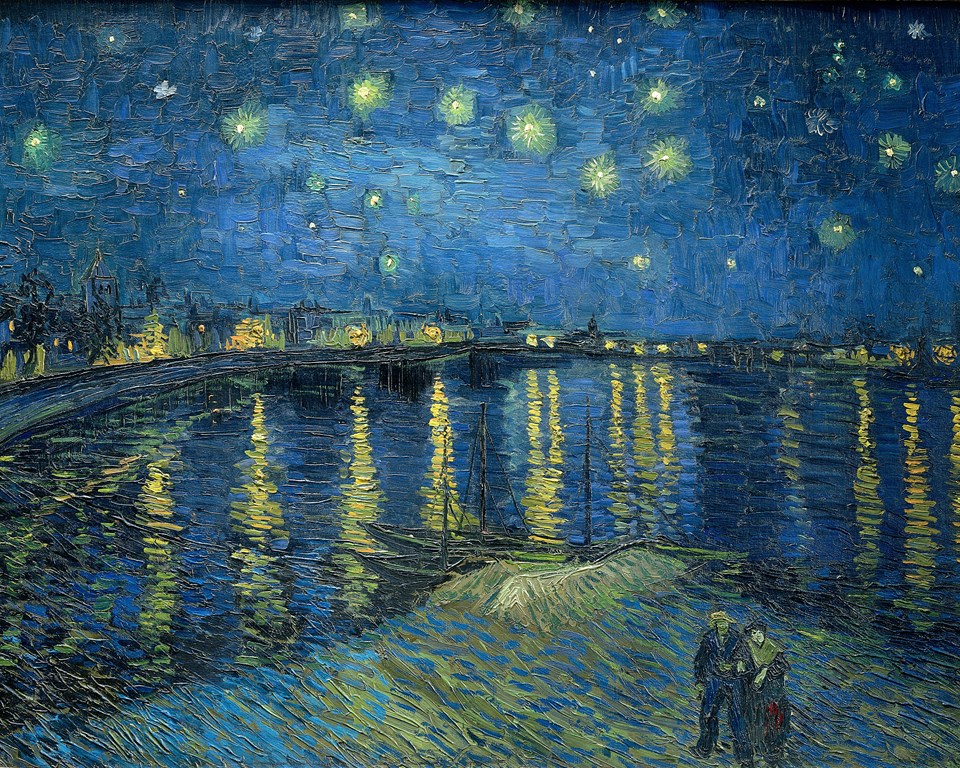 May 11, 2024
Lasting Impressions
This immersive orchestral experience creates an opportunity for audiences to rediscover the emotional power of art through witnessing the spellbinding transformation of the Impressionist masterworks, brought to moving life by a team of artists using cutting-edge 3D Motion Sculpting technology.