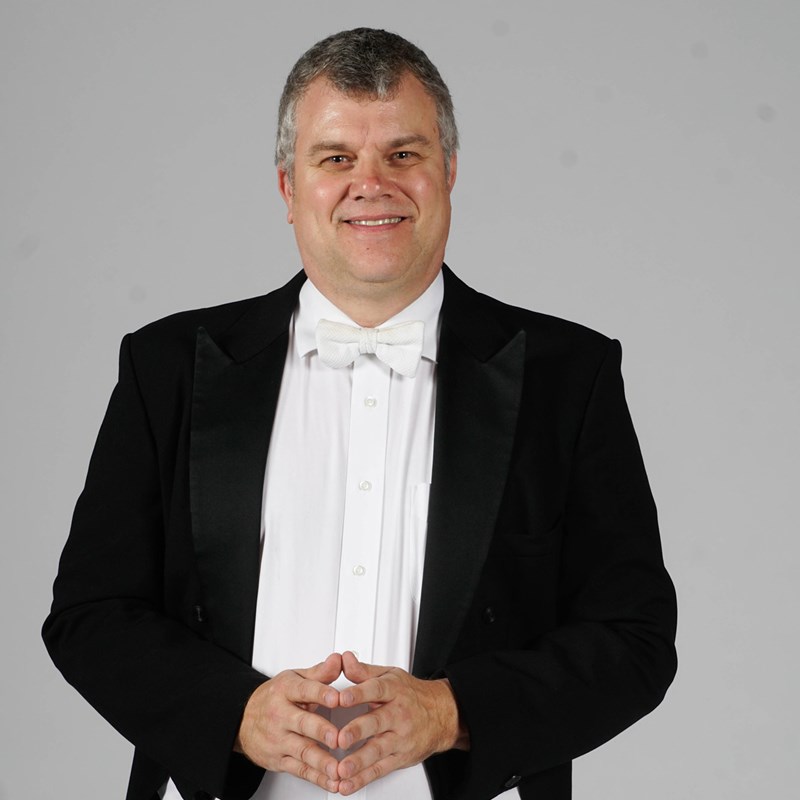 Principal Keyboard
Shields-Collins "Buddy" Bray
Rildia Bee O'Bryan Cliburn & Van Cliburn Chair
Shields-Collins Bray has been principal keyboardist of the Fort Worth Symphony Orchestra since 1986, and has hosted its Symphonic Insights discussions since 1993.
He has appeared many times as soloist with the orchestra, most recently in the Bolivian composer Agustin Fernandez's Una Musica Escondida. In August 2011, he will appear with the orchestra in Gershwin's Rhapsody in Blue, a work with which he has had a long association.
Mr. Bray is artistic advisor at the Van Cliburn Foundation, where his duties include the creation and performance of all programs in Musical Awakenings, the Cliburn's vast educational initiative. Mr. Bray also is the artistic director of Cliburn at the Modern, a series in which he hosts the most distinguished composers of our time.
Born in Louisiana, Mr. Bray studied piano with Steven De Groote at Arizona State University and at TCU.