Three Chamber Music Masters: Mozart, Poulenc, and Lutosławski
May 14, 2023
Location
Kimbell Art Museum
Overview
The breeziness of Mozart's "Kegelstatt" trio for clarinet, viola, and piano is inherent, as the melodies came to him during a friendly afternoon at skittles, a game similar to our duckpin bowling. The atmosphere remains vivacious and playful for Poulenc's Sextet for Piano and Wind Quintet before the Kimbell Chamber Series closes with a selection of chamber works by the 20th-century master Lutosławski, often described as Poland's most inspired composer since Chopin.​
Works
MOZART: Trio in E-flat Major, K. 498, "Kegelstatt"
POULENC: Sextet for Piano and Wind Quintet
~
LUTOSLAWSKI: Mini Overture
LUTOSLAWSKI: Dance Preludes
LUTOSLAWSKI: Variations on a Theme by Paganini
Featured Artists
Robert Spano, piano
FWSO Musicians and Guests
Parking
Click below to view your options.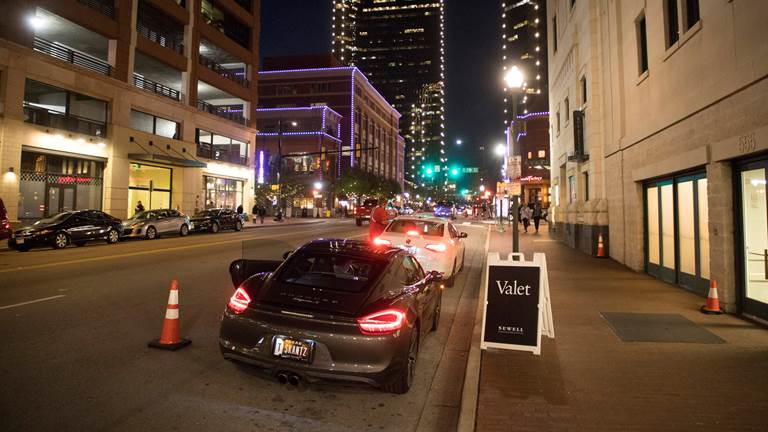 Stay Informed
Sign up for emails from the FWSO to stay in the know!
Do you have questions?
Email the Box Office