Music for the Entire Family
From the tiniest tots to pre-teens, these shows have something for every member of your family. With 45 minute programs and a concert that ends before nap time, this is an outing that works with your family's busy schedule.
The Family Concerts are supported by Louella Martin.
Do you want to try one concert and see how it goes?
You can purchase tickets for the entire family for just one performance by going to the specific concert page! 
Is your family ready for longer concerts?
View Other Series
The Symphonic Series is filled with those works within the orchestral repertoire which have stood the test of time and new works which promise to do the same.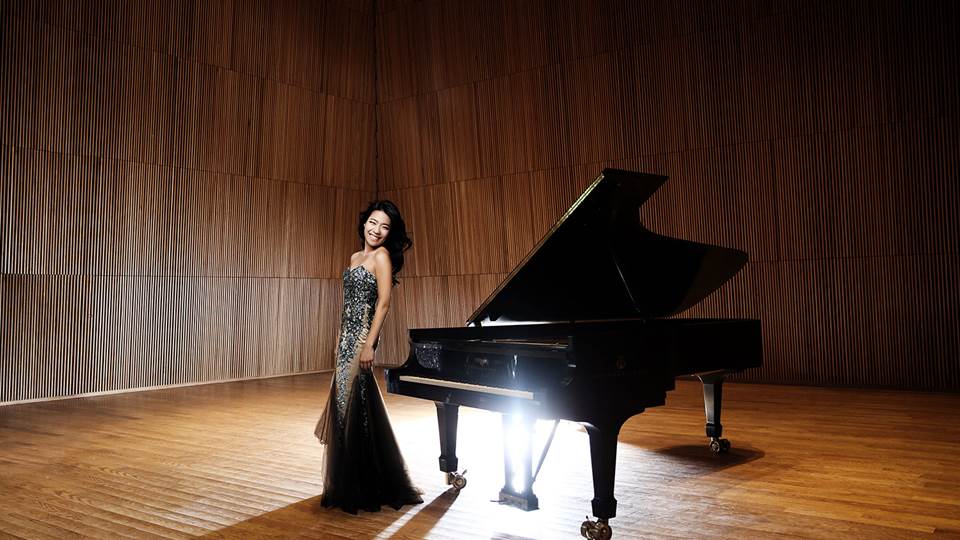 The Pops Series brings a variety of genres together and combines them with the power of a symphony orchestra.