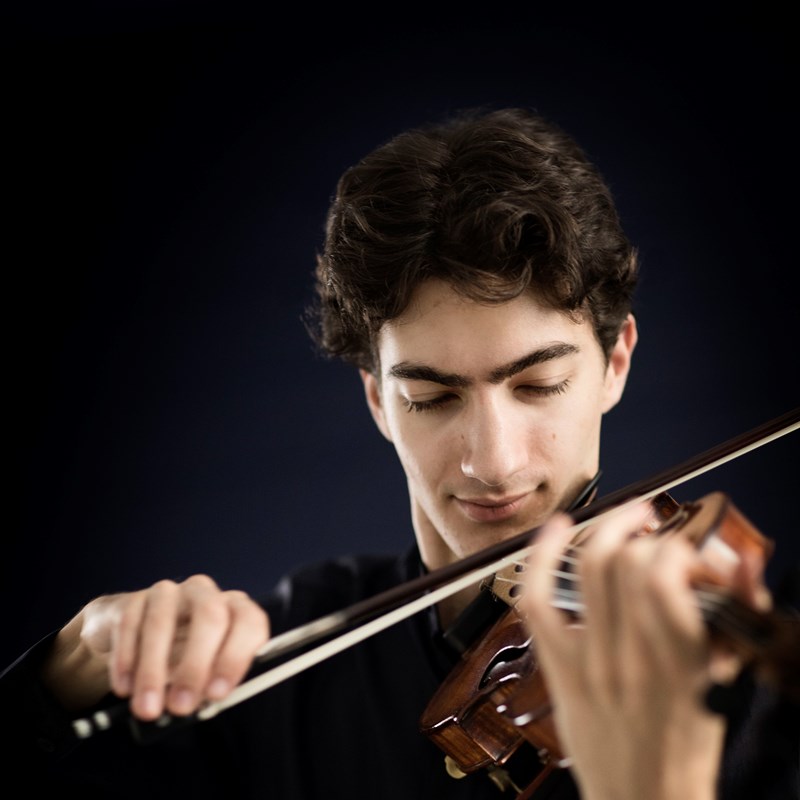 ON SALE NOW
Create Your Own Subscription Packages
Pick 3, 4, or 5 concerts from the Symphonic or Pops Series to create your own subscription!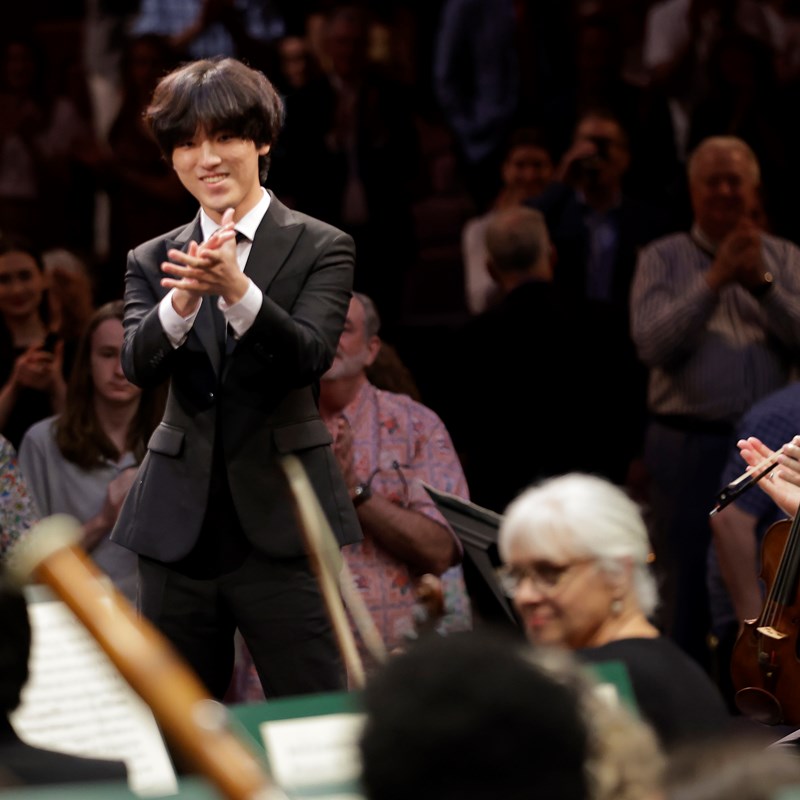 Subscription Packages
2023–2024 Season
Choose your night and secure your view for the complete season! 
At the Fort Worth Symphony Orchestra
Health & Safety Guidelines
To stay informed about changes we are making to keep our patrons, musicians, and staff safe for live performances, please view our health and safety guidelines.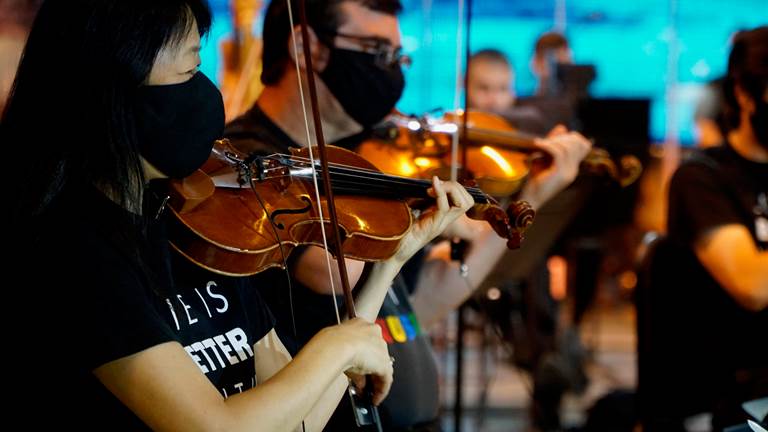 Ticketing Policies & Procedures
For more information about our policies, exchanges, and our Ticket Turn-Back program, please view our Ticketing Policies and Procedures page.