Family Concerts at the Fort Worth Symphony Orchestra
The Fort Worth Symphony Orchestra offers a series of three kid-friendly Family Concerts at Bass Performance Hall. 
Each concert is designed to delight even the youngest of music lovers and is enhanced by engaging pre-concert activities in the lobby starting one hour before each performance.
Costume party at the symphony! Come one come all to the spookiest performance in town, when the Fort Worth Symphony Orchestra plays a concert full of treats for the whole family. Come and shiver to Saint-Saens' Danse Macabre, Gounod's Funeral March of a Marionette, Dukas's The Sorcerer's Apprentice, and many more!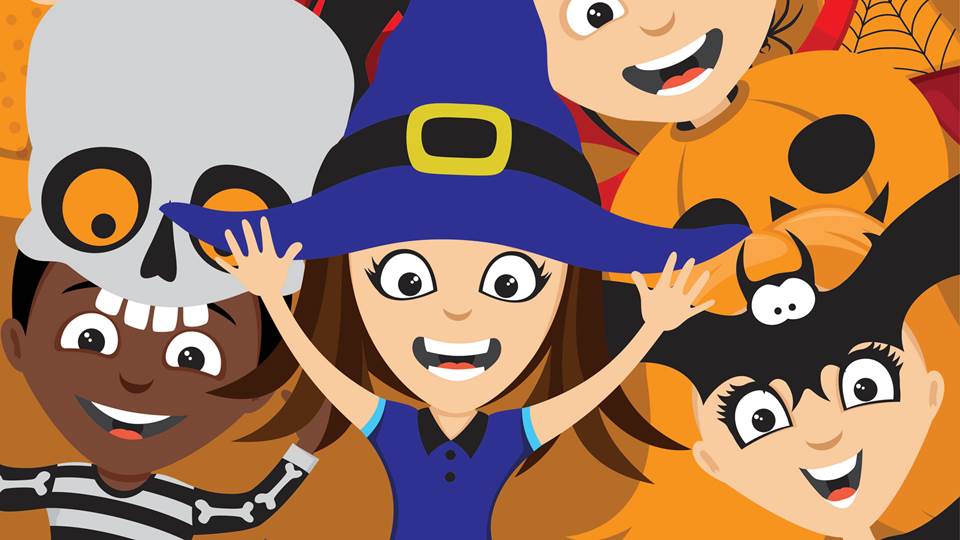 "When Instruments Roamed the Earth!®" is a story-and-music event for the whole family, an exploration of the sounds, people and experiences provided by symphony orchestras. The perfect introduction for a budding young musician or outing for any age intended to spark the imagination and "wow" kids of all ages.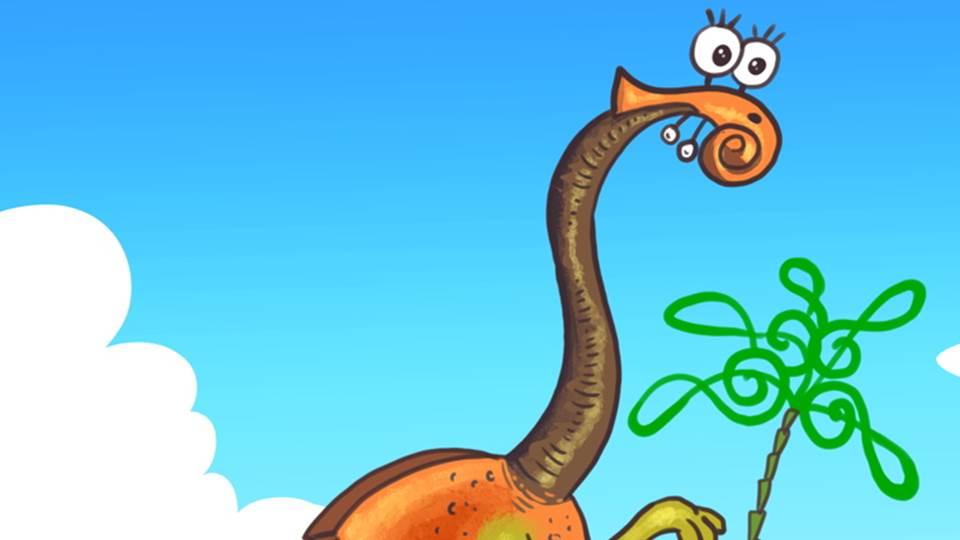 All aboard the Hogwarts Express for a one-way trip to the magical, musical world of Harry Potter. Listen as the Fort Worth Symphony Orchestra conjures your favorite tunes from the films, like "Hedwig's Theme" and "Nimbus 2000." Wizards and witches are welcome to wear their robes!