Pulling Back the Curtain: Sibelius, Dvorak, and Brian Raphael Nabors
September 17–19, 2021
Dates
Fri, Sep 17, 2021, 7:30 PM

Sat, Sep 18, 2021, 7:30 PM

Sun, Sep 19, 2021, 2:00 PM
Location
Bass Performance Hall
Overview
Armani-sponsored and globally adored, violinist Ray Chen's immense talent and viral social media following have placed him in the top echelon of performing artists today. Hear his charismatic take on Sibelius' stirring Violin Concerto, the stirring passion of the opening romance, the spirited dance of the finale. The concert opens with Brian Raphael Nabors' 2019 "Pulse for Orchestra," which musically captures our shared perceptions of the universe's natural rhythms and concludes with the rugged enthusiasm of Dvorak's Symphony No. 8.
Works
BRIAN RAPHAEL NABORS: Pulse for Orchestra
SIBELIUS: Violin Concerto
DVOŘÁK: Symphony No. 8
Want More Information?
Below you will find the Bachtales with Buddy pre-concert lecture, a link to the digital program for this concert, and links to our guest artist bio pages! 

For additional questions, email boxoffice@fwsymphony.org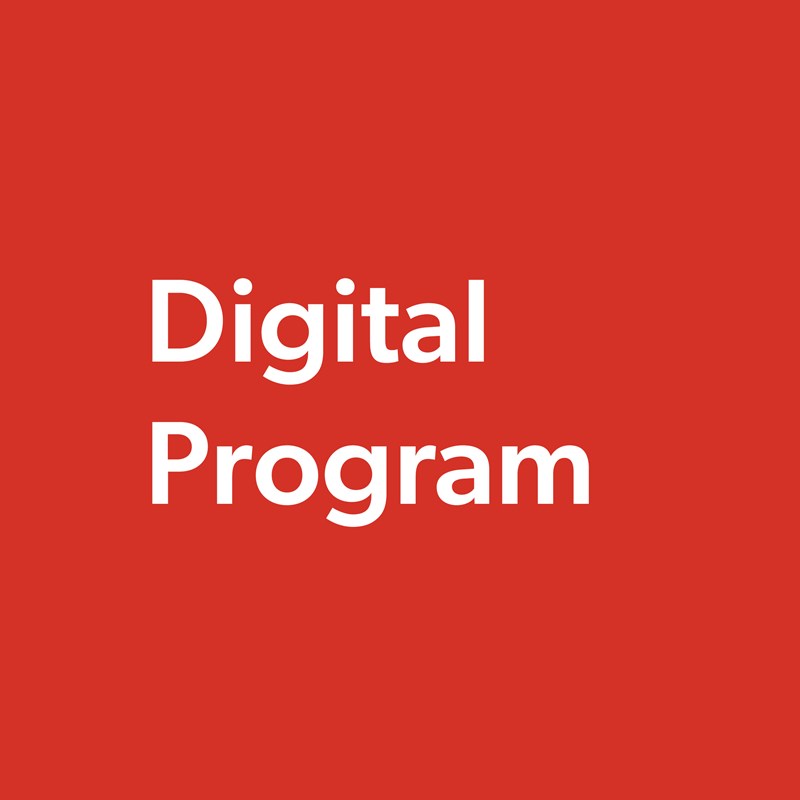 Program Book
To learn more about this program, click the button below to read the program book.

Read Now