Copland's Appalachian Spring and Stravinsky's Pulcinella Suite
Symphonic
November 20–22, 2020
Dates
Fri, Nov 20, 2020, 7:30 PM

Sat, Nov 21, 2020, 1:30 PM

Sat, Nov 21, 2020, 7:30 PM

Sun, Nov 22, 2020, 2:00 PM
Location
Bass Performance Hall
Duration
This concert will last approximately 80 minutes and will be performed without intermission.
Overview
Stravinsky's Suite from Pulcinella, based on the one-act ballet of the same name written for Les Ballet Russes, is an eight movement work with music that retains the charm of the original work while incorporating harmonic and rhythmic intricacies of the twentieth-century. In the Suite from Appalachian Spring, Copland draws on the pioneering spirit of America in his depiction of a bride and groom, a revivalist minister, a pioneer woman, and the well-known Shaker Hymn "Simple Gifts" (Tis a Gift to Be Simple). In a second appearance on the program for the famed American composer, Copland's lyrical and jazz-influenced clarinet concerto will be performed by the captivating FWSO Principal Clarinetist Stanislav Chernyshev.
Works
STRAVINSKY
Suite from Pulcinella
COPLAND
Clarinet Concerto
COPLAND
Suite from Appalachian Spring
Limited Availability

Due to COVID-19 city and government mandates, we have had to make adjustments to seating capacity and inventory for this performance may be limited. If you have questions, email boxoffice@fwsymphony.org.
2020-2021 Season
Single tickets to this concert go on sale on August 6, 2020.
Tickets to this concert are currently only available as part of a subscription package. 
Learn more about package options for the 2020-2021 Season.
Fort Worth Symphony Orchestra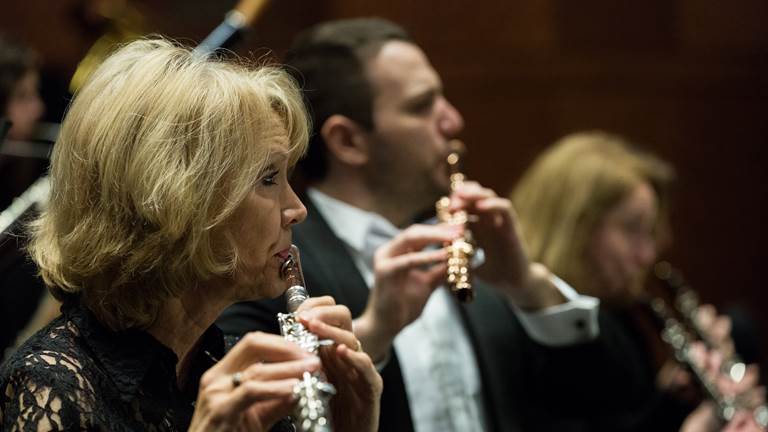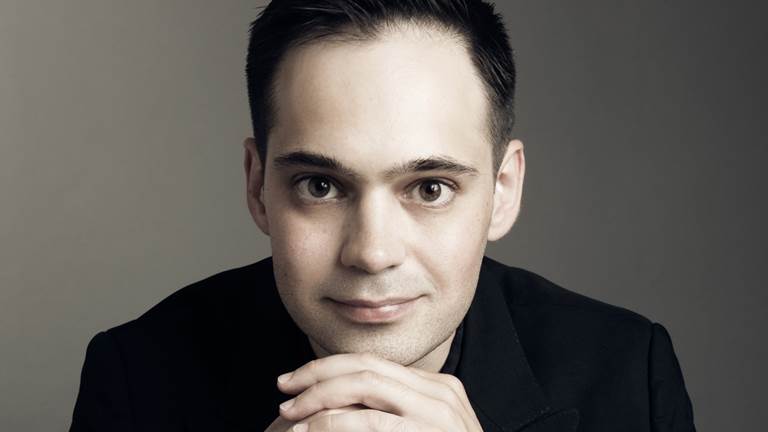 Plan Your Concert Experience
Concert Conversations
Gain extra insights into our Symphonic programs with Shields-Collins Bray, who presents Concert Conversations one hour prior to each Symphonic Concert. These free pre-concert lectures take place inside the auditorium and often feature recorded excerpts of music you will be hearing performed live as well as conversations with guest artists and visiting composers. 
About Bass Performance Hall
Bass Performance Hall is home to the Fort Worth Symphony Orchestra's Symphonic, Pops, and Family Series concerts as well as several one-night-only special concerts throughout the season. Learn more about how to make the most of your upcoming concert at this beautiful venue.