Bernstein, Copland, and Stravinsky
Symphonic
November 20–22, 2020
Dates
Fri, Nov 20, 2020, 7:30 PM

Sat, Nov 21, 2020, 7:30 PM

Sun, Nov 22, 2020, 2:00 PM
Location
Bass Performance Hall
Duration
This concert will last approximately 2 hours, including one 20-minute intermission.
Overview
Laden with Russian folk tunes and brimming with atmosphere, Stravinsky's Pétrouchka tells the tale of a puppet who comes to life but becomes entangled in a deadly love triangle. Don't miss the first performance of this work by the FWSO since 2008. Plus, FWSO Principal Clarinetist Stanislav Chernyshev will captivate you when he performs Copland's lyrical and jazz-influenced clarinet concerto.
Works
BERNSTEIN
Candide Suite
COPLAND
Clarinet Concerto
STRAVINSKY
Pétrouchka (1947 revision)
2020-2021 Season
Single tickets to this concert go on sale in June.
Tickets to this concert are currently only available as part of a subscription package. 
Learn more about package options for the 2020-2021 Season.
Fort Worth Symphony Orchestra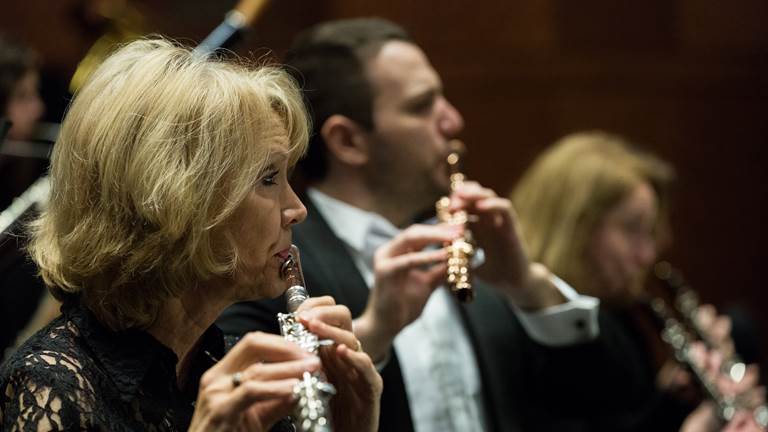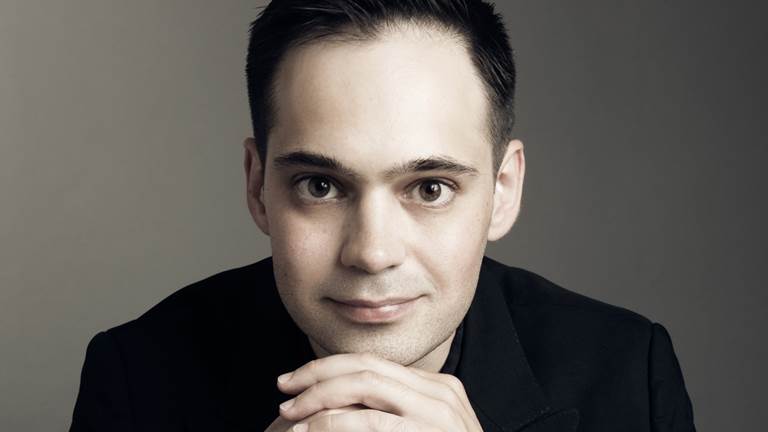 Plan Your Concert Experience
Concert Conversations
Gain extra insights into our Symphonic programs with Shields-Collins Bray, who presents Concert Conversations one hour prior to each Symphonic Concert. These free pre-concert lectures take place inside the auditorium and often feature recorded excerpts of music you will be hearing performed live as well as conversations with guest artists and visiting composers. 
About Bass Performance Hall
Bass Performance Hall is home to the Fort Worth Symphony Orchestra's Symphonic, Pops, and Family Series concerts as well as several one-night-only special concerts throughout the season. Learn more about how to make the most of your upcoming concert at this beautiful venue.