The Music Series Not to Miss!
2021-2022
Chamber Performances
Immerse yourself in the FWSO's intimate new Chamber Series to hear treasured chamber works at the Kimbell Art Museum.
Hear Fort Worth Symphony musicians collaborate to include some of the most treasured chamber music of all time including Mozart's light-hearted Divertimento in D Major for Strings, and Dvořák's Slavonic dance-like Serenade in D minor for Winds. The program concludes with a special performance of Steve Reich's Different Trains – a work for string quartet and pre-recorded tape that explores the journeys of a young Jewish-boy growing up in America during WWII.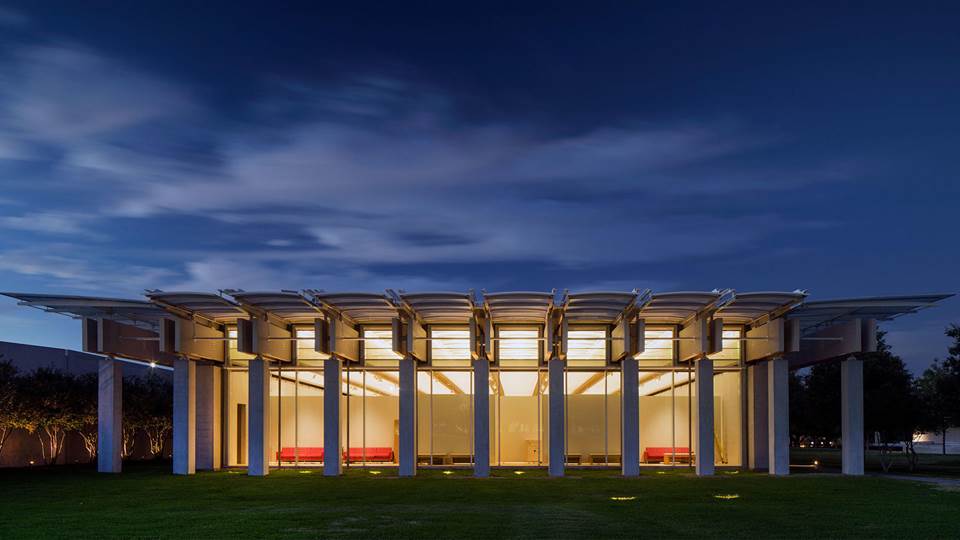 Classical meets Neo-Classical. Beethoven's Octet for Winds is a delightful treat for the classical music lover filled with whimsical melodies reminiscent of Haydn and Mozart. Stravinsky's The Soldier's Tale is a theatrical work for seven musicians portraying the adventures of a deserting soldier who trades his fiddle (and his soul) to the Devil.