Vivaldi: The Four Seasons & Mozart
Symphonic
May 11–13, 2021
Dates
Tue, May 11, 2021, 7:30 PM

Wed, May 12, 2021, 7:30 PM

Thu, May 13, 2021, 7:30 PM
Location
Will Rogers Memorial Auditorium
Duration
This concert will last approximately 90 minutes and will be performed without intermission.
Overview
To learn more about this program, read the May Program Book or watch the Bachtales with Buddy pre-concert lecture below! 
Works
VIVALDI: The Four Seasons
MOZART: Symphony No. 39
Enjoy the Pre-Concert Lecture
Bachtales with Buddy
Learn more about this Symphonic Series program by watching this video with Principal Keyboard Buddy Bray!
Fort Worth Symphony Orchestra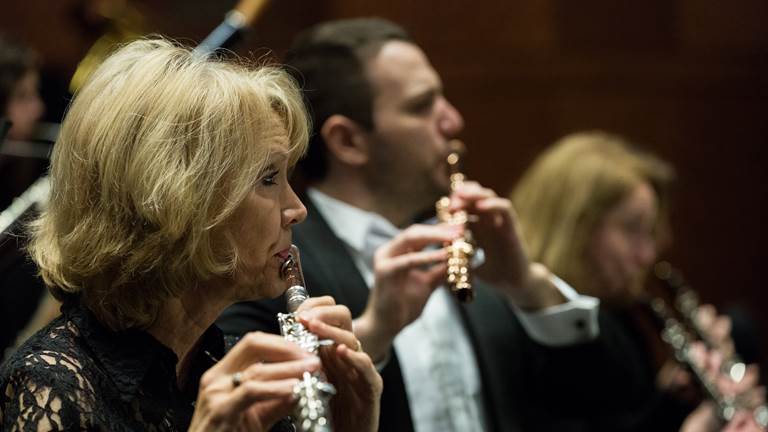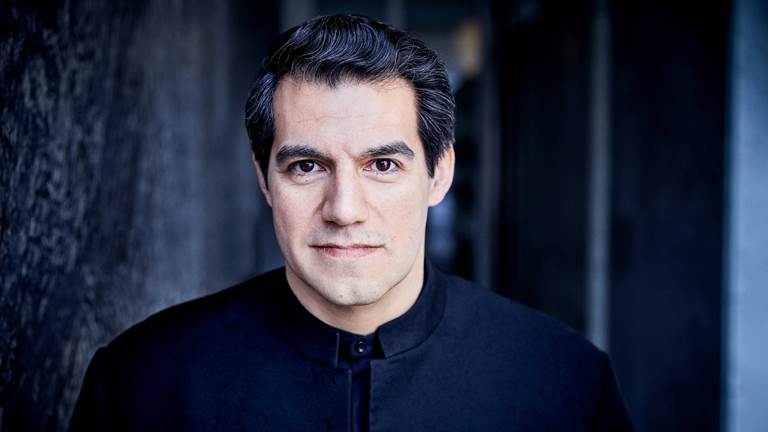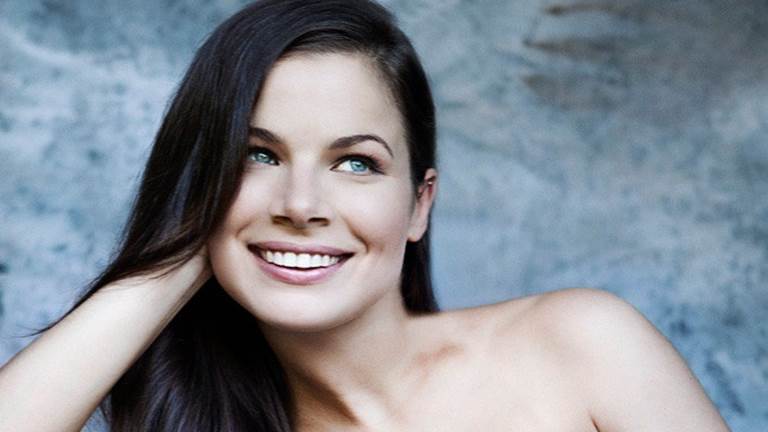 Plan Your Concert Experience
Concert Conversations
Gain extra insights into our Symphonic programs with Shields-Collins Bray, who presents Concert Conversations one hour prior to each Symphonic Concert. These free pre-concert lectures take place inside the auditorium and often feature recorded excerpts of music you will be hearing performed live as well as conversations with guest artists and visiting composers. 
About Bass Performance Hall
Bass Performance Hall is home to the Fort Worth Symphony Orchestra's Symphonic, Pops, and Family Series concerts as well as several one-night-only special concerts throughout the season. Learn more about how to make the most of your upcoming concert at this beautiful venue.