Schumann and Shostakovich
Symphonic
March 13-15, 2020
Location
Bass Performance Hall
Duration
Approximately 2 hours with a 20 minute intermission
Overview
Guest conductor Carlos Izcaray leads the orchestra in Dukas' mischievous and playful The Sorcerer's Apprentice and Shostakovich's melancholy Symphony No. 10. Plus, Angela Cheng plays Schumann's rapturous Piano Concerto.
Pianist Angela Cheng
Pianist Angela Cheng is no stranger to Fort Worth. She stopped during the 2016 Cliburn Amateur Competition to speak with FWSO Principal Keyboardist Shields-Collins Bray. 
Plan Your Concert Experience
About the Artist
Get to know guest conductor Carlos Izcaray.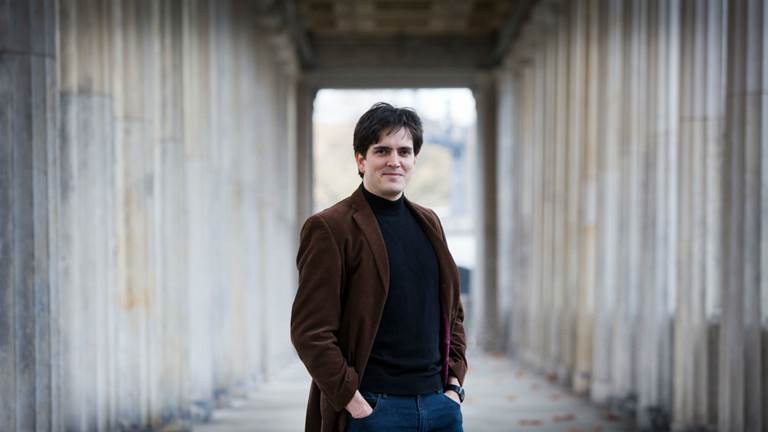 About the Artist
Get to know pianist Angela Cheng.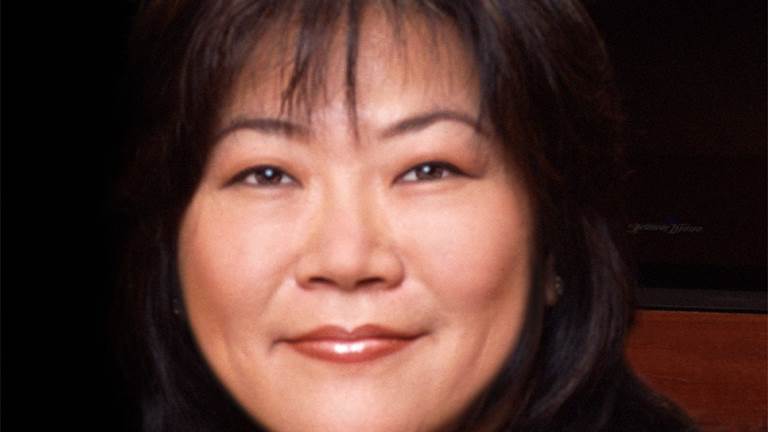 Concert Conversations
Gain extra insights into our Symphonic programs with Shields-Collins Bray, who presents Concert Conversations one hour prior to each Symphonic Concert. These free pre-concert lectures take place inside the auditorium and often feature recorded excerpts of music you will be hearing performed live as well as conversations with guest artists and visiting composers. 
About Bass Performance Hall
Bass Performance Hall is home to the Fort Worth Symphony Orchestra's Symphonic, Pops, and Family Series concerts as well as several one-night-only special concerts throughout the season. Learn more about how to make the most of your upcoming concert at this beautiful venue.