The FWSO's DJ Cheek: Bartók and Rachmaninoff
Symphonic
November 03–05, 2023
Location
Bass Performance Hall
Overview
For this program, the FWSO fronts one of its own. Principal Violist DJ Cheek, appointed in 2021, moves to the front of the stage for Bartók's final composition, his Viola Concerto. That work launches with a pontificating viola solo in dialogue that quickly evolves into a prismatic exploration of musical color. Russian conductor Anna Skryleva returns to Fort Worth for this program, which also features Bartók's folk music-inspired Hungarian Sketches and Rachmaninoff's quick-stepping Symphonic Dances.
Works
BARTOK: Hungarian Sketches
BARTOK: Viola Concerto
RACHMANINOFF: Symphonic Dances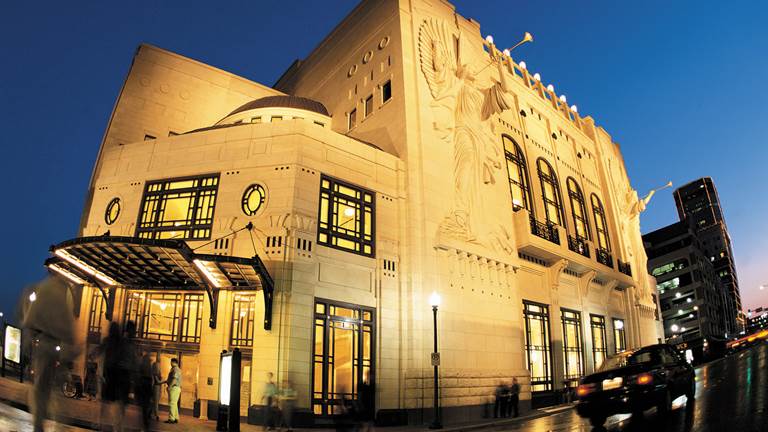 Parking
Click below to view your options.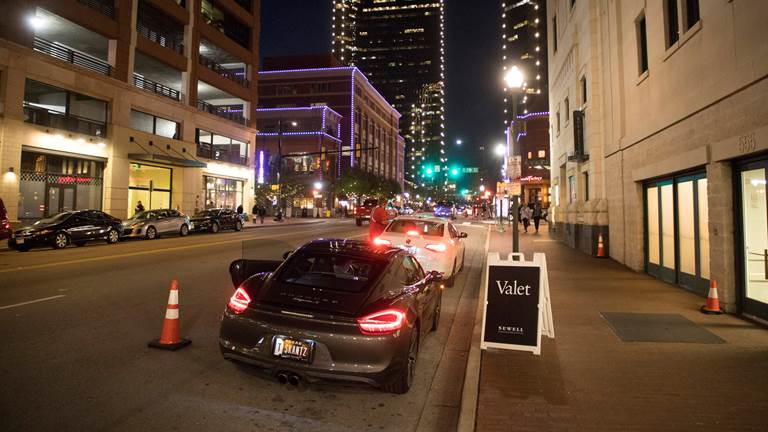 Stay Informed
Sign up for emails from the FWSO to stay in the know!
Do you have questions?
Email the Box Office