Tchaikovsky: Piano Concerto and the Fifth Symphony
Symphonic
March 15–17, 2024
Location
Bass Performance Hall
Overview
International Record Review called star pianist Joyce Yang's take on Tchaikovsky's first piano concerto "hugely enjoyable, beautifully shaped … a performance that marks her out as an enormous talent." Now, the Grammy-nominated artist is bringing that thrilling interpretation of a concerto once thought to be unplayable to Bass Performance Hall. Dutch conductor Edo de Waart joins the orchestra for an all-Tchaikovsky program that pairs the concerto with Symphony No. 5 and its famous opening "fate" motif.
Works
TCHAIKOVSKY: Piano Concerto No. 1
TCHAIKOVSKY: Symphony No. 5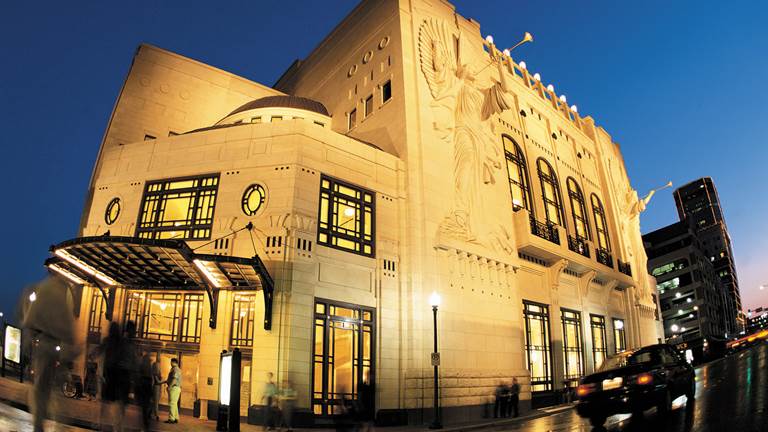 Parking
Click below to view your options.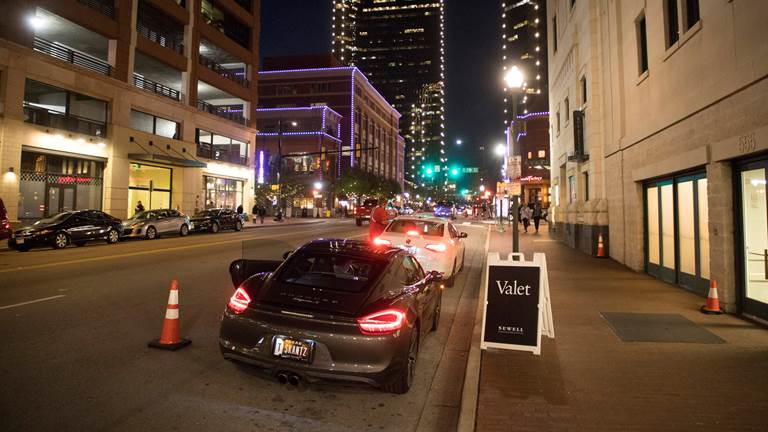 Stay Informed
Sign up for emails from the FWSO to stay in the know!
Do you have questions?
Email the Box Office