Season Finale: Jennifer Higdon, Kevin Day, and Mahler 5
Symphonic
May 31 – June 02, 2024
Dates
Fri, May 31, 2024, 7:30 PM

Sat, Jun 1, 2024, 7:30 PM

Sun, Jun 2, 2024, 2:00 PM
Location
Bass Performance Hall
Overview
In partnership with the International Trombone Festival and Texas Christian University, The FWSO's season finale goes out with a blast, spotlighting the brass instruments of the orchestra. Music Director Robert Spano will lead the ensemble in a brand-new double concerto for trombone and piano by Texas Christian University alumnus Kevin Day as well as Pulitzer Prize-winning composer Jennifer Higdon's uniquely imaginative Low Brass Concerto. For the big finish: Mahler's Symphony No. 5.
Works
DAY: Double Concerto for Trombone and Piano
HIGDON: Low Brass Concerto
MAHLER: Symphony No. 5
Featured Artists
Parking
Click below to view your options.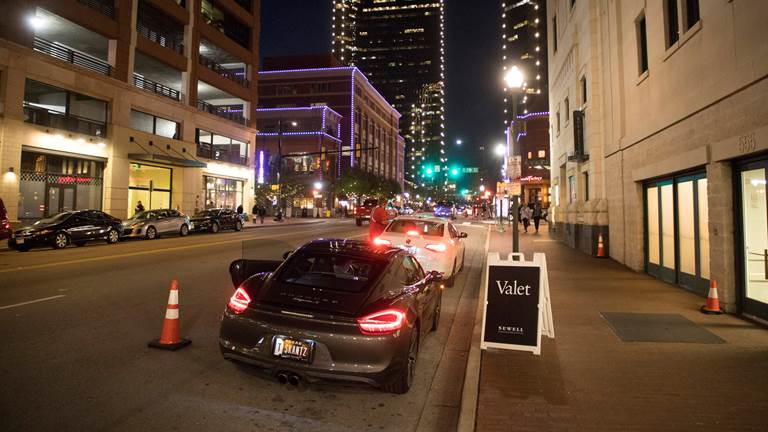 Stay Informed
Sign up for emails from the FWSO to stay in the know!
Do you have questions?
Email the Box Office