Edusei conducts Mahler's Seventh
Symphonic
January 26–28, 2024
Location
Bass Performance Hall
Overview
Hailed for his "tasteful restraint and explosive energy" by The Guardian, German conductor Kevin John Edusei's star is on a meteoric rise. In January, he returns to Fort Worth for a single work, Mahler's epic Symphony No. 7, a symphony of such towering majesty that it demands a program all to itself. The symphony traces a day's journey from dawn to dusk, from the "religious vision" of the first movement through the snarking, biting scherzo and boisterous C Major conclusion.
Works
MAHLER: Symphony No. 7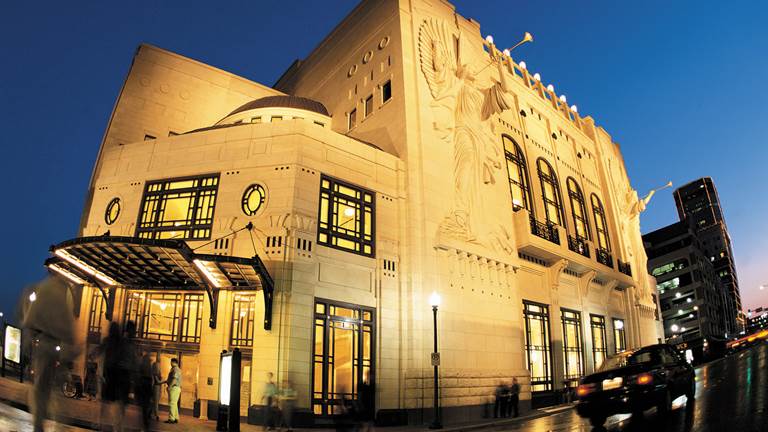 Parking
Click below to view your options.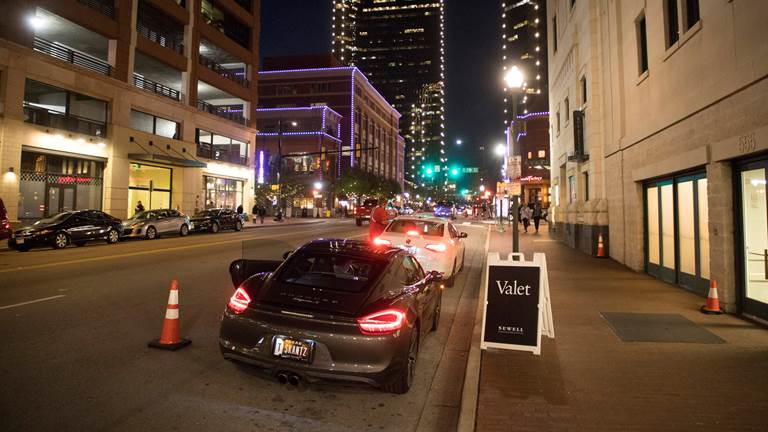 Stay Informed
Sign up for emails from the FWSO to stay in the know!
Do you have questions?
Email the Box Office