Beethoven's Violin Concerto: Beethoven and Shostakovich
Symphonic
May 03–05, 2024
Location
Bass Performance Hall
Overview
When Shostakovich's Symphony No. 5 premiered in Leningrad, listeners gave an ovation that lasted longer than half an hour, catapulting this gripping, emotional work to immediate and lasting success. It's one of the few works to unite both critics and the public in their positive opinions. To open the concert, Beethoven's Egmont Overture suggests societal unease in its churning rhythms before five famous knocking notes open Beethoven's Violin Concerto. Youthful violinist Stephen Waarts takes to the stage for this staple of violin repertoire while FWSO music director Robert Spano helms the orchestra.
Works
BEETHOVEN: Egmont Overture
BEETHOVEN: Violin Concerto
SHOSTAKOVICH: Symphony No. 5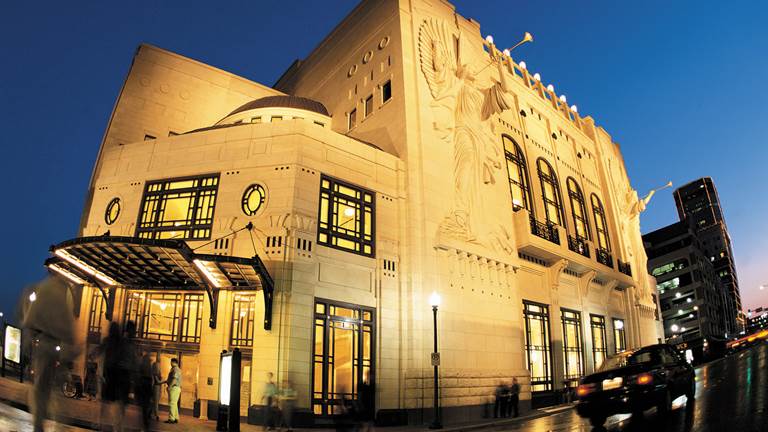 Parking
Click below to view your options.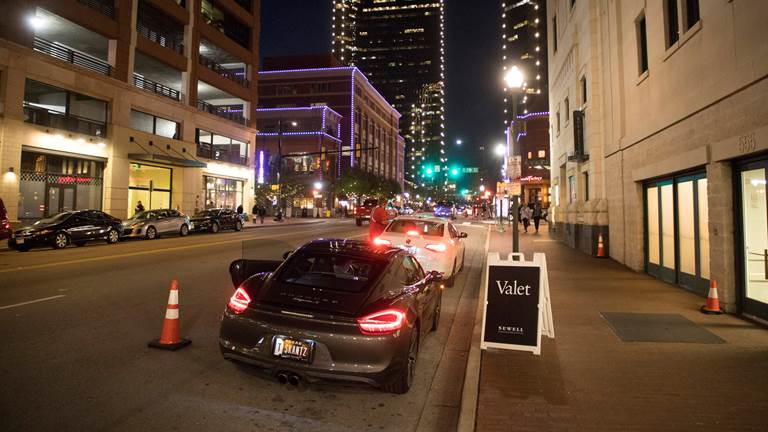 Stay Informed
Sign up for emails from the FWSO to stay in the know!
Do you have questions?
Email the Box Office