Storybook: Cinderella
Family Series
November 11, 2023
Location
Bass Performance Hall
Overview
In this family friendly concert, the Fort Worth Symphony Orchestra brings the story of Cinderella to life with familiar classical favorites! Saint-Saëns' Aquarium from Carnival of the Animals is the perfect magical spell, while Mussorgsky's Night on Bald Mountain conjures the dread of the clock striking midnight. It's Cinderella as you've never heard it before! 
Works
ROSSINI: La Cenerentola Overture
SAINT-SAËNS: Aquarium from Carnival of the Animals
TCHAIKOVSKY: Mother Ginger from Nutcracker
HAYDN: Symphony No. 101 Mvt. II (The Clock )
TCHAIKOVSKY: Waltz from Eugene Onegin
MUSSORGSKY: Night on Bald Mountain
TCHAIKOVSKY: Pas de Deux from Nutcracker Suite No. 2
SMETANA: Polka from Bartered Bride Three Dances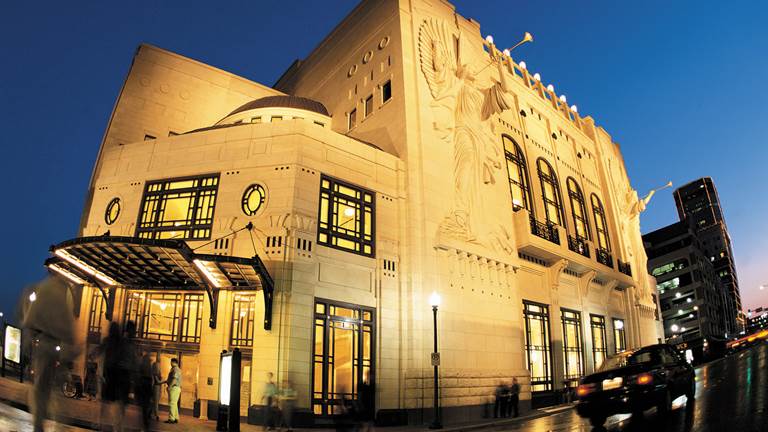 Parking
Click below to view your options.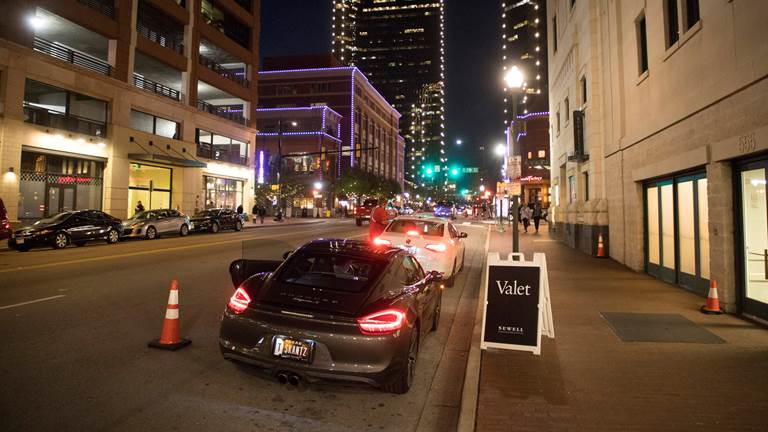 Stay Informed
Sign up for emails from the FWSO to stay in the know!
Do you have questions?
Email the Box Office