Classical and Neo-Classical: Prokofiev, Beethoven, Mozart, and Stacy Garrop
January 06–07, 2023
Location
Bass Performance Hall
Overview
Composer Stacy Garrop's Spectacle of Light begins with "a single firework illuminates the sky, followed by a massive eruption of light, color, and sound," according to the composer herself. This concert also kicks off with another burst of color, Prokofiev's "Classical" symphony, followed by Beethoven's Violin Concerto and wraps up with Mozart's cherished Symphony No. 40 in G Minor.
Works
PROKOFIEV: Symphony No. 1, "Classical"
BEETHOVEN: Violin Concerto
~
STACY GARROP: Spectacle of Light
MOZART: Symphony No. 40
Featured Artists
Dr. Jane Glover, conductor

Benjamin Baker, violin
Stacy Garrop, visiting composer
Parking
Click below to view your options.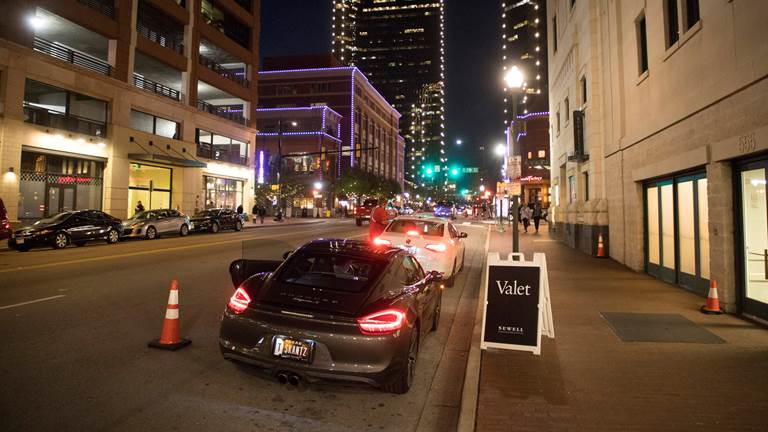 Stay Informed
Sign up for emails from the FWSO to stay in the know!
Do you have questions?
Email the Box Office