Star Wars: A New Hope
December 16–18, 2022
Dates
Fri, Dec 16, 2022, 7:30 PM

Sat, Dec 17, 2022, 7:30 PM

Sun, Dec 18, 2022, 2:00 PM
Location
Will Rogers Auditorium
Overview
The Fort Worth Symphony Orchestra takes you on a journey as young farm boy Luke Skywalker is thrust into a galaxy of adventure when he intercepts a distress call from the captive Princess Leia. The event launches him on a daring mission to rescue her from the clutches of Darth Vader and the evil Empire. Be there as the orchestra plays John Williams' beloved score live as you are whisked to a galaxy far, far away in this breathtaking film experience.
Featured Artists
Miguel Harth-Bedoya, conductor
Parking
Click below to view your options.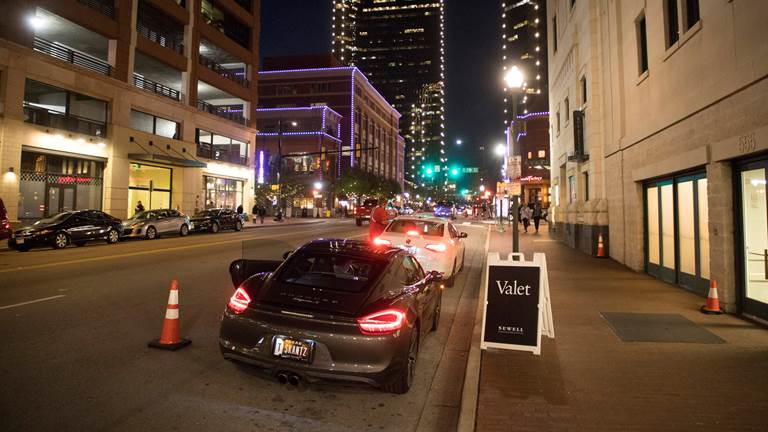 Stay Informed
Sign up for emails from the FWSO to stay in the know!
Do you have questions?
Email the Box Office