Pink Martini
April 28–30, 2023
Location
Bass Performance Hall
Overview
Featuring a dozen musicians and a set list of songs in 25 languages, the band Pink Martini is a globetrotting musical ambassador for the melting pot that is America. Originally founded in Portland as a cure to the "unneighborly" music of political fundraisers, the band now has a listenership all around the world and regularly performs its distinctive blend of classical, pop, latin and jazz music with top orchestras around the country.
Don't miss Music Director Laureate Miguel Harth-Bedoya's only appearance on the Pops Series, when he closes out the season with the hit band Pink Martini.
Featured Artists
Miguel Harth-Bedoya, conductor

Pink Martini
Parking
Click below to view your options.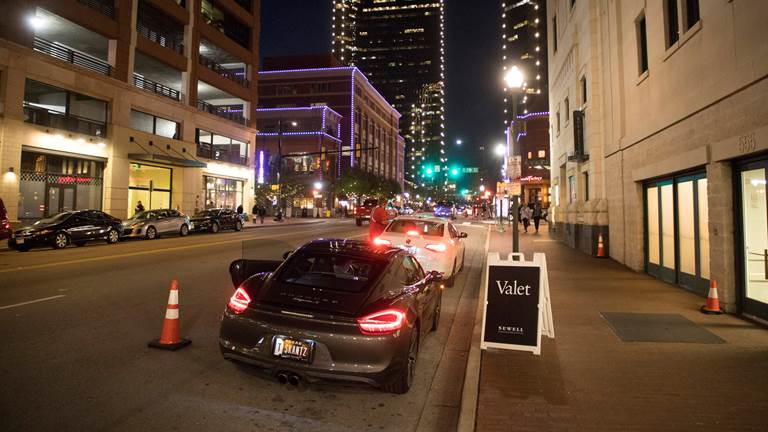 Stay Informed
Sign up for emails from the FWSO to stay in the know!
Do you have questions?
Email the Box Office