Dancing with the FWSO Stars!
September 17, 2022
Dates
Sat, Sep 17, 2022, 11:00 AM
Location
Bass Performance Hall
Overview
The FWSO and friends explore all types of dance music from around the world. From traditional to folk, and from ballet to modern, come hear how an orchestra shakes their bones as we travel through different cultures utilizing the rhythmic power of dance and music. 
The Family Concerts are supported by Louella Martin.
Featured Artists
Taichi Fukumura, conductor
I.M. Terrell Dance Ensemble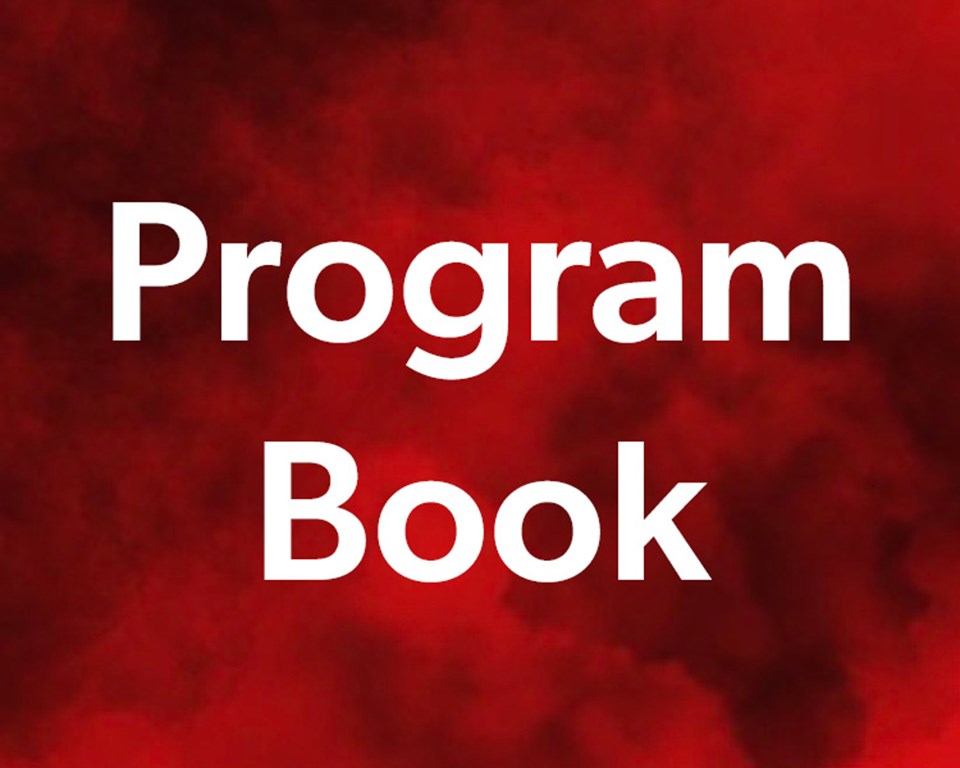 Digital Program Book
To view the September program book, click below.
Want More Information?
Ahead of this performance, you will be able to find a link to the digital program for this concert, and links to guest artist bio pages below!

For additional questions, email boxoffice@fwsymphony.org