Robert Spano Performs Chamber Music
November 13, 2022
Dates
Sun, Nov 13, 2022, 2:00 PM
Location
Kimbell Art Museum
Overview
Robert Spano himself, the FWSO's Music Director and an accomplished pianist, launches the Kimbell Chamber Series with a stirring song cycle of his own composition, the Sonnets to Orpheus, with Grammy Award-winning mezzo-soprano Kelley O'Connor – the artist for whom the song cycle was written! Enjoy a more intimate FWSO concert experience as Spano is joined by members of the orchestra for the Brahms' Piano Quintet in F Minor, the "crown of his chamber music," while Debussy's ethereal Sonata for Flute, Viola, and Harp balances the program exquisitely.
Works
ROBERT SPANO: Sonnets to Orpheus
DEBUSSY: Sonata for Flute, Viola and Harp
BRAHMS: Piano Quintet in F Minor, Op. 34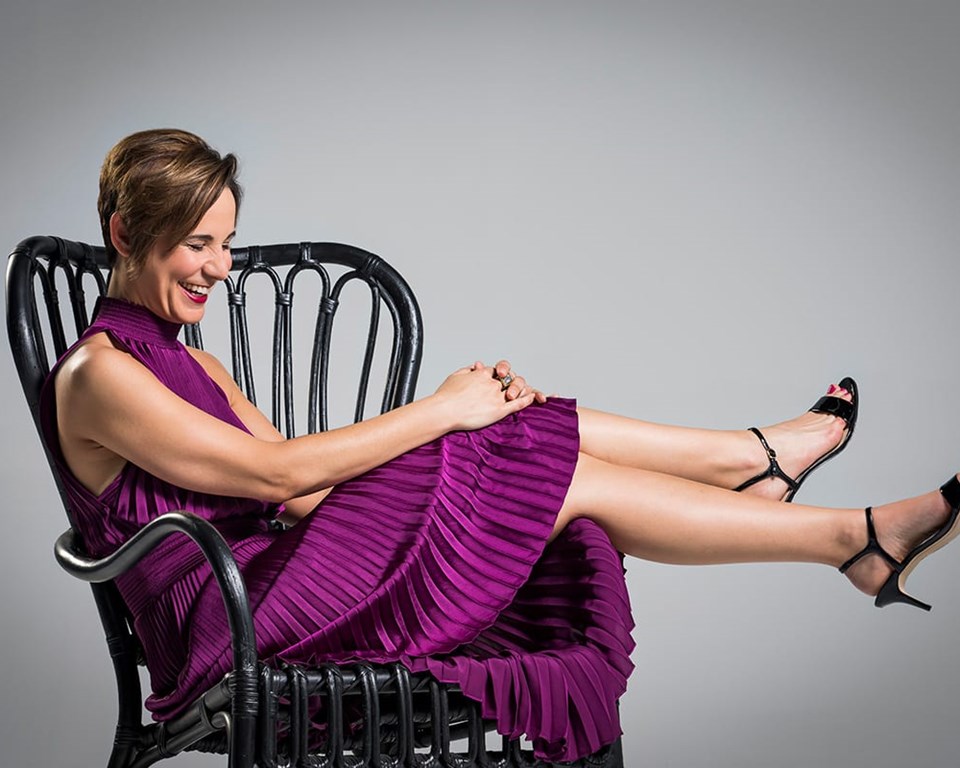 Vocalist
Kelley O'Connor
Meet the mezzo-soprano for whom Sonnets to Orpheus was composed.
Kimbell Art Museum
Plan your visit to The Kimbell Art Museum.
Parking
Click below to view your options.
Stay Informed
Sign up for emails from the FWSO to stay in the know!
Do you have questions?
Email the Box Office