Wild, Wild West
Family
September 12, 2020
Duration
This concert will last approximately one hour and will be preceded by crafts and activities in the lobby.
Overview
The Family Series has been revised to only one concert in the spring due to COVID-19. If you purchased a 2020-2021 Family Series subscription, please contact the FWSO Box Office at boxoffice@fwsymphony.org or 817-665-6000 to adjust your account.
Howdy pardners! Get ready to have a rootin' tootin' good time when the Fort Worth Symphony Orchestra takes you back to the Wild, Wild West with tunes like "Woody's Round Up" from Toy Story, "I've got the Sun in the morning," "Comin' Round the Mountain," and selections from Billy the Kid, and Grand Canyon Suite. Yee Haw!
Performance Postponed
Due to COVID-19, this performance was postponed. Please look into our Spring Family Series performance Birds of a Feather.
2020-2021 Season
Subscribe Now to the Family Series
Plan Your Concert Experience
Fort Worth Symphony Orchestra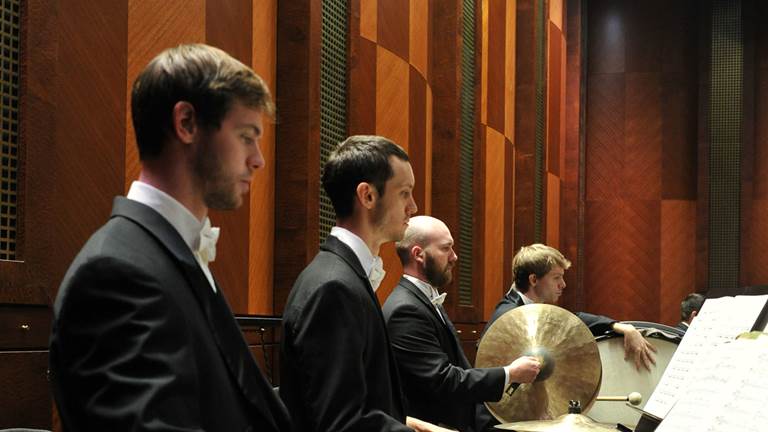 Robert Franz, Conductor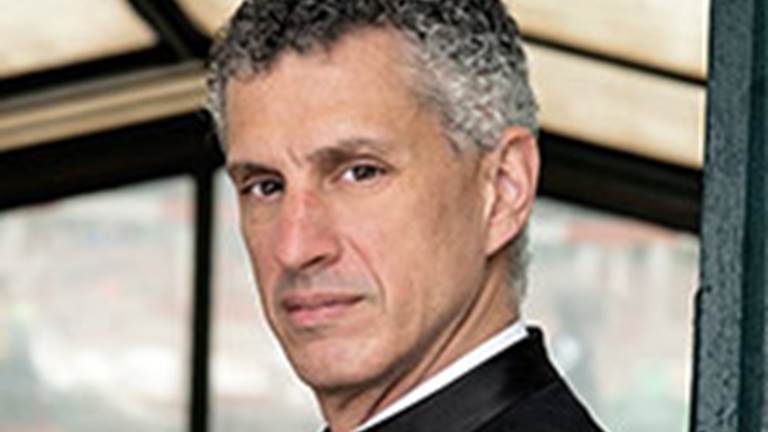 Come early for Pre-Concert fun!
Join us in the lobby before the concert for crafts and activities.
The fun begins in the lobby starting at 10:00 am - one hour before the first note is played!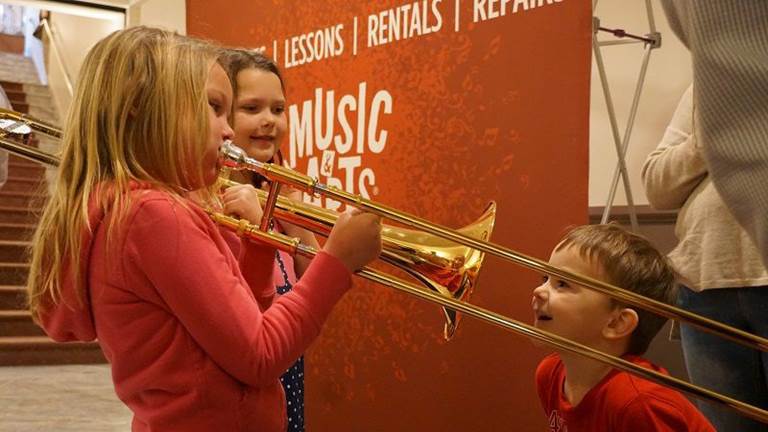 About Bass Performance Hall