Dallas Black Dance Theatre and the FWSO: Mozart and Stravinsky
Symphonic
Overview
Founded in 1974, Dallas Black Dance Theatre has performed for more than four million people worldwide. Be there when they partner with the Fort Worth Symphony Orchestra and music director Robert Spano in Bass Performance Hall for Stravinsky's Petrushka Suite with choreography by Sean Smith, a balletic take on the story of Punch and Judy fame, with its whirling, folk-inspired melodies and high-stepping harmonies. Also on the program are a pair of Mozartian gems, the Overture from The Magic Flute, as well as the esteemed "Jupiter" symphony.
This Concert is Generously Supported by:
Aaron Howard and Corrie Hood-Howard
Additional Support Provided by:
Dr. Jennifer Freeman
Works
MOZART: Overture to The Magic Flute
MOZART: Symphony No.41 (Jupiter)
STRAVINSKY: Petrushka
Parking
Click below to view your options.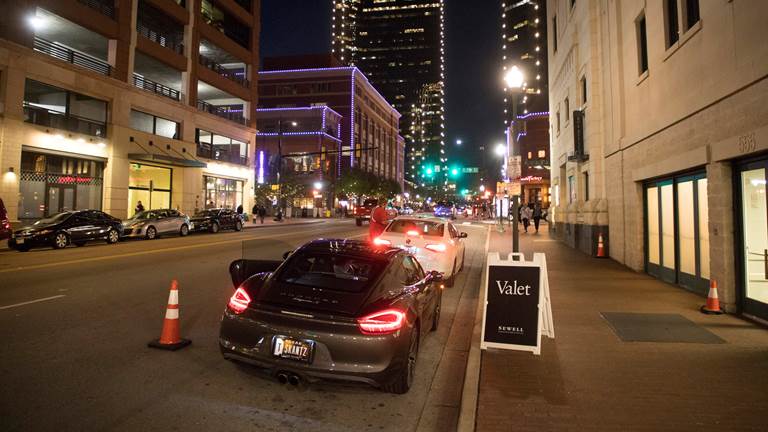 Stay Informed
Sign up for emails from the FWSO to stay in the know!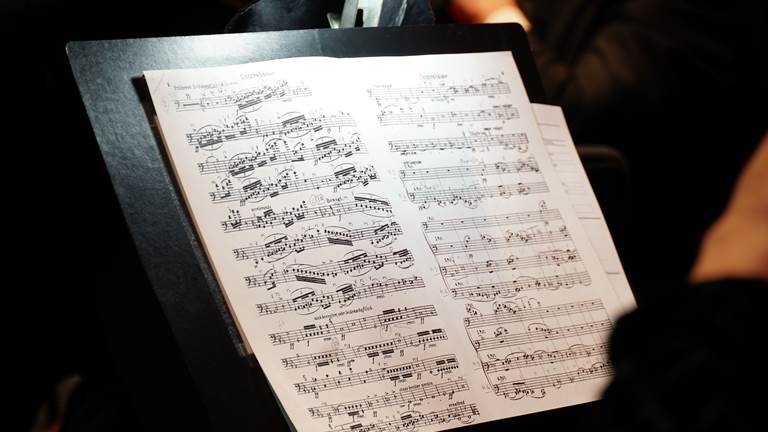 Do you have questions?
Email the Box Office