Jake Fridkis in Concert: Schumann, Reinecke, and Liszt
March 24–26, 2023
Dates
Fri, Mar 24, 2023, 7:30 PM

Sat, Mar 25, 2023, 7:30 PM

Sun, Mar 26, 2023, 2:00 PM
Location
Bass Performance Hall
Overview
FWSO principal flute Jake Fridkis steps to the front of the stage to perform Reinecke's Flute Concerto, a work of nimble grace and charm that showcases the flute's lyrical and technical capabilities. The evening opens with Schumann's stately Symphony No. 4 and closes with Liszt's innovative Les Préludes, the first symphonic poem on record.
Works
SCHUMANN: Symphony No. 4
REINECKE: Flute Concerto
LISZT: Les Préludes
Parking
Click below to view your options.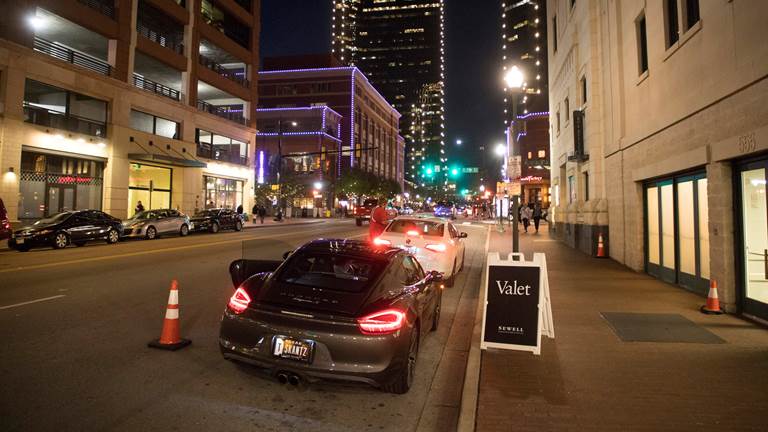 Stay Informed
Sign up for emails from the FWSO to stay in the know!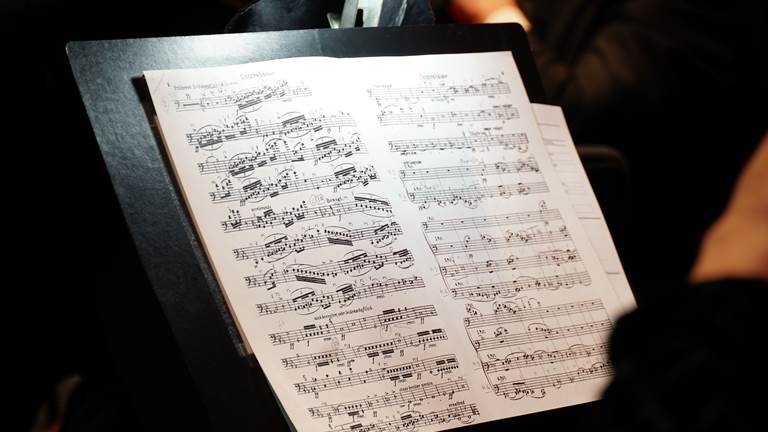 Do you have questions?
Email the Box Office